The US now biggest export market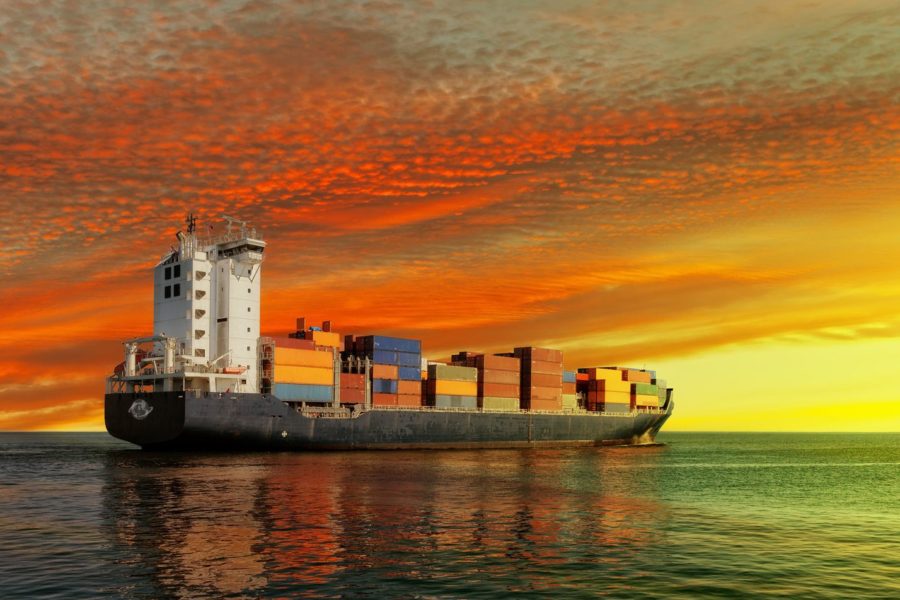 New Zealand Winegrowers annual report reveals that the US is now our number one customer. In fact, sales to the US and the UK combined exceed domestic wine sales. Exports to the US have grown 24%, making it NZ's largest wine market.
That's particularly pleasing to me on a personal level. I ran a Los Angeles-based export office for Corbans Wines from 1979-82. Corbans became New Zealand's first wine exporter when it sold a small shipment to Canada in 1963. I also believed that we pioneered wine sales to the US.
In those days few of the potential customers I called on were aware that New Zealand-made wine. We had the curiosity factor on our side, which encouraged fine wine stores to "give Kiwi wine a go". While the first sale was relatively easy it was a battle to retain shelf space. I recall being thrilled after gaining permission to build a 12-case display in a prestigious Pasadena supermarket and was gutted to find the display replaced by a Gallo Wines stack when I checked a few days later. The store manager hadn't authorised the new display and let me rebuild mine. A few days later it was again replaced by the Gallo stack and again I replaced it with a Corban's display. This went on for weeks until the Gallo rep gave up. Persistence pays when breaking into a new market.
When I first arrived in California I began calling on the ten largest supermarket chains in the state. It was tough going but I finally scored a big sale to the most prestigious, Ralphs. That was closely followed by a sale to the largest chain, Vons, which gave us enough credibility for others to follow. After two-and-a-half years I had sold wine to nine out of ten chains. In my last week, I told the buyer at the tenth chain that I was returning to New Zealand a broken man because I hadn't managed to sell him a single case despite calling at least once a month. He laughed and gave me an order for a couple of pallets of wine. We never got paid. The chain went bust a week later.