Australia's most collectable wines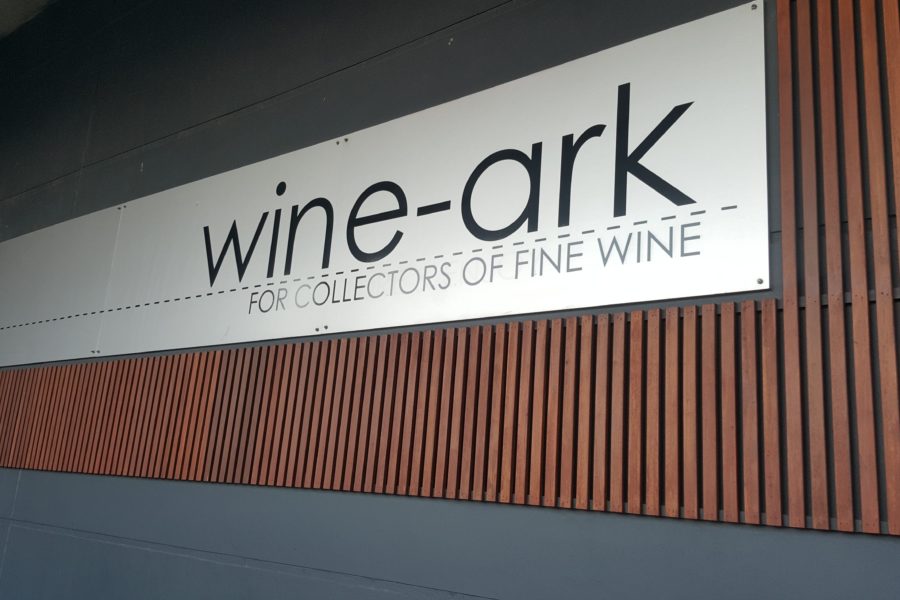 Penfolds Bin 389 Cabernet Shiraz has replaced Penfolds Grange as the most collected Australian wine, according to Wine Ark.
The wine cellarage company's triennial analysis, Most Collected Wines 2016, shows that Grange and Bin 389 have swapped positions on the chart.
As well, shiraz wines occupy the vast majority of places in the collections of top Australian collectors, accounting for 46% of wines. Cabernet sauvignon and cabernet blends make up 32% of wines cellared, chardonnay 10%, riesling 6%, other reds 4% and semillon 2%.
Says John Cuff, Head Keeper of the Bottles at Wine Ark,
"Every three years we audit the managed cellars across our 16 sites nationally to work out what our clients are storing. This provides an amazing snapshot of what the top wine collectors in the country deem worthy for long-term cellarage. There is no interpretation or personal views, this is just raw data."
Penfolds maintains its position as the maker of the country's most cellar-worthy reds, with seven of the top 20 wines. The top 20 are:
Wine Ark will host free launch tastings in Sydney (September 1) and Melbourne (September 8) with wine writer Jeremy Oliver. These tastings will show a range of wines from the Top 50 including a vertical selection of Australia's most collected wine. Details: www.wine-ark.com.au