Vin de Champagne Awards finalists announced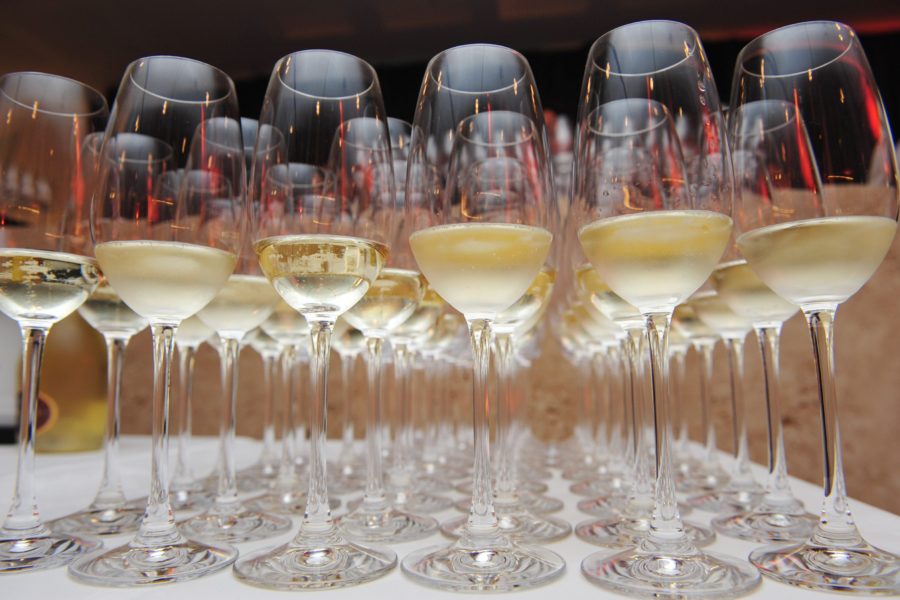 Eleven finalists in the 42nd biennial Vin de Champagne Awards have been announced. They are;
Professional section
Peta Baverstock (SA)
Samantha Faircloth (Qld)
Anja Lewis (WA)
Kara Maisano (Vic)
Cameron O'Keefe (Vic)
Saskia Valenti (WA)
Amateur section
Nicky Goodyer (NSW)
Tim Heath (NSW)
Nicole Smith (Qld)
Michael Solomons (NSW)
Sara Underdown (SA)
Entrants were required to write comprehensive essay answers to a series of questions about the history, viticulture, winemaking, service and culture of Champagne.
The finalists will go to Sydney on September 26 where they will undergo a tasting and oral exam in front of a panel headed by yours truly.
The winners will be announced at a gala black-tie dinner at the Four Seasons Hotel where chef Mark Best of Pei Modern will create a menu designed to partner an array of Champagnes.
The competition is organised by the Champagne Bureau in Sydney.