Djurovics open The Wine Square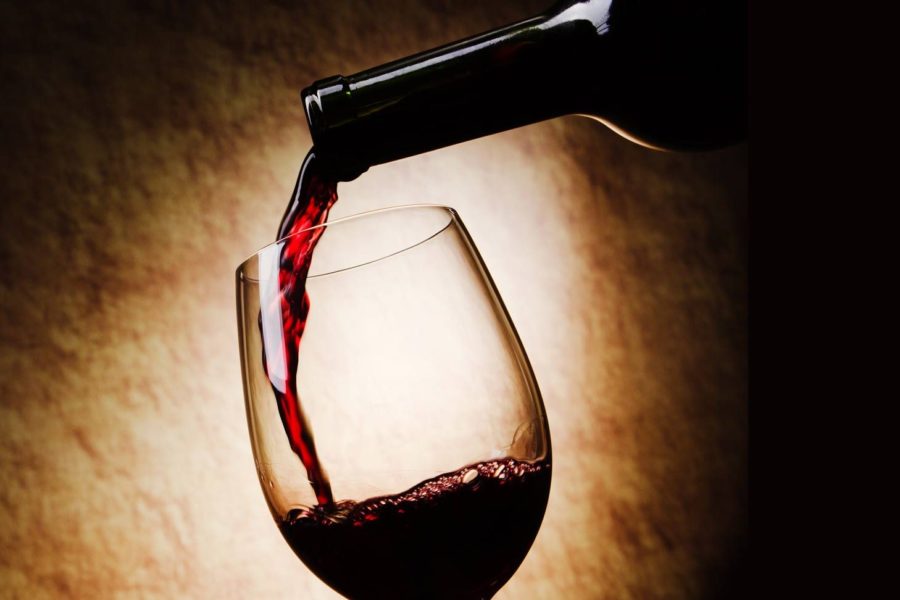 Long-time Sydney wine retailers Radovan and Rosa Djurovic have established a spacious new outlet and showroom in Camperdown. The Djurovics have run 60 Darling Street Cellars in East Balmain for many years, but their business has become increasingly focused on telephone and internet-based selling and deliveries. The Balmain site, always a little remote, has increasing parking difficulties and the building needs work. The business was increasingly warehouse-and-delivery and a move was inevitable.
The Djurovic's took over an enormous double-storey former kitchen display centre in Pyrmont Bridge Road, which covers an entire block. Hence its name: The Wine Square. With a large central skylight and mezzanine, the space could be used for many kinds of events such as tastings, dinners, masterclasses and even exhibitions.
Out the back is a workshop called Fiddlers, a 'men's shed' where men indulge their hobby of woodwork. As a favour to their landlord, they're building all the wine racking for the shop's display area. Apart from wall shelving, wine is displayed in open cases on the vast floor. A taste dispensing system is planned for one area. Former WSET educator Karen Macalister-Hohnen has been retained to organise and manage events, including tastings and classes.
The Wine Square is being promoted as "Sydney's largest independent wine warehouse and event centre". The licence prohibits takeaway sales: customers are invited to walk in, but orders must be delivered, and delivery within the Sydney metropolitan area is free. There's a six-bottle minimum.
Meantime, Sixty Darling Street Cellars, Balmain continues to trade as usual.
The Wine Square's next public tasting: August 27th from 1-5pm – European wines. More than 120 wines to sample. Bookings necessary.