Impressive Wynns reds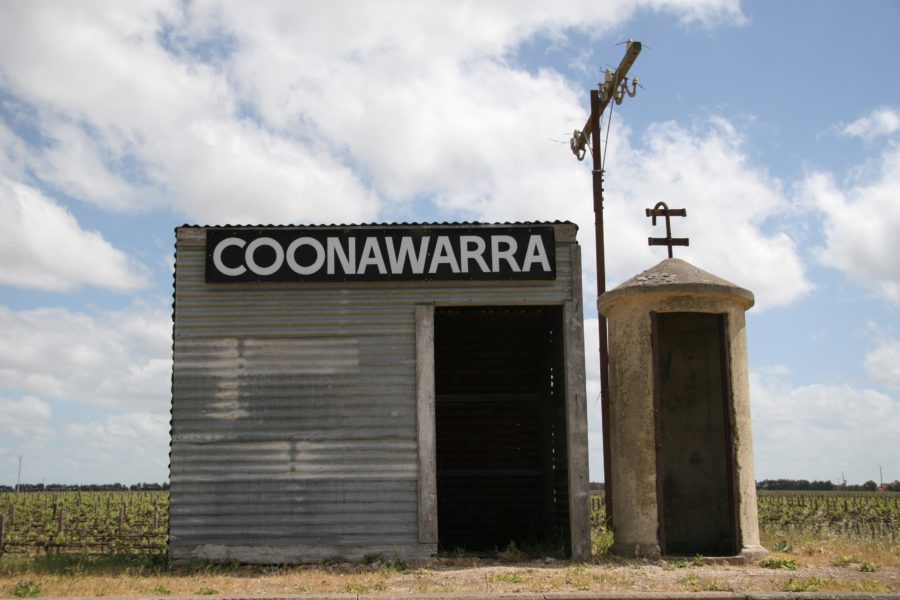 A tasting of Wynns new vintage releases, followed by a visit with Wynns winemaker and old friend Sue Hodder, was a useful reminder that being in the right place for a long time is a great asset when it comes to making high-quality wine. I've always been a fan of Wynns. Their wines just keep getting better and better.
The wines were from the 2013 and 2014 vintages about which Sue said,
"In 2013 we chose several of our older, and beloved, classic Terra Rossa soil vineyards for our John Riddoch, Michael and Single Vineyard wines. It is pleasing to acknowledge these special parcels from a great year. Good ripening conditions after a wet winter resulted in wines with fine but abundant tannins."

"In contrast, the very wet winter and slightly above average summer temperatures of 2014 combined with very low yields. The 2014 Black Label Shiraz and Cabernet and also the two V&A Lanes are by comparison, more linear and medium-bodied."
2014 Wynns Coonawarra Cabernet Sauvignon, AUD$44.99 (tasting – only Australian prices were available), is a great buy at this price and a hot candidate for the cellar (as are most of the new vintage release wines). It really defines cabernet.
2013 Wynns Harold Cabernet Sauvignon, AUD$79.99 (tasting), was a new label to me and has only been produced once before in 2001 when it was Wynns first single vintage wine. A complex and surprisingly accessible red. I loved it.
The flagship 2013 Wynns John Riddoch Cabernet Sauvignon, AUD$149.99 (tasting), was truly worthy of its exalted status. A big, intense red that demands cellaring.
2014 Wynns V&A Lane Shiraz, AUD$59.99 (tasting), was my least favoured wine in the line-up, although I still awarded it 93 points. An appealing wine that simply lacked the intensity and complexity of the others.
More impressive was the 2014 Wynns V&A Lane Cabernet Shiraz, AUD$59.99 (tasting), which displayed a tantalising array of berry fruit, floral and savoury flavours.
Finally, 2013 Wynns Michael Shiraz, AUD$149.99 (tasting), was a generously proportioned wine that obviously needs time to strut its stuff but can still be appreciated if you simply can't wait.