Brexit good news for Oz wine exports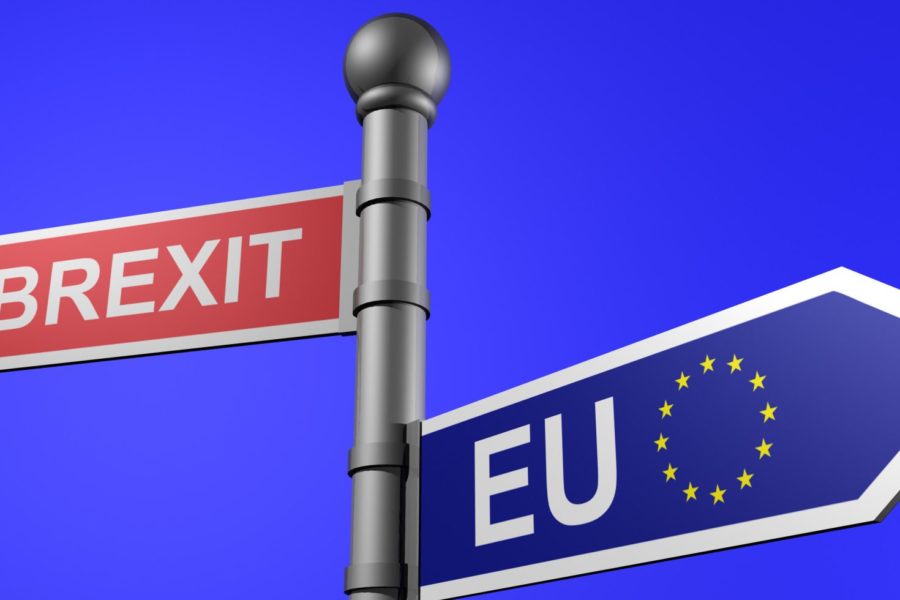 The Brexit should be good news for Australian wine exporters. It means our wines should be more competitive in the UK, which is our biggest export market by volume, accounting for one-third of all exports. This is because most of our main competitors in the UK – France, Spain and Italy – have enjoyed privileged terms of trade as fellow members of the EU. That will change.
According to Wine Australia's analyst, Angelica Crabb (Wine & Viticulture Journal, May-June issue), the EU import duty on imported Australian wine totalled AUD$42 million in 2015.
She said our three main competitors in the UK market (France, Italy and Spain) together saved around AUD$110 million a year thanks to their EU membership.
So there will be a substantial improvement in the cost of doing business for Australia – and New Zealand, which is in the same position.
Neither has a Free Trade Agreement (FTA) with Britain, but moves in that direction are certain, following the Brexit vote. Other key wine exporters to the UK which already have FTAs with the EU can be expected to do likewise. They include South Africa and Chile.
If there is a down-side to the Brexit, it could be that the English Pound – which has been heavily devalued following the referendum – might stay low, which could dampen demand, and in the worst case, the UK could go into an economic slump affecting imports.