Italian and Spanish varieties with a Kiwi accent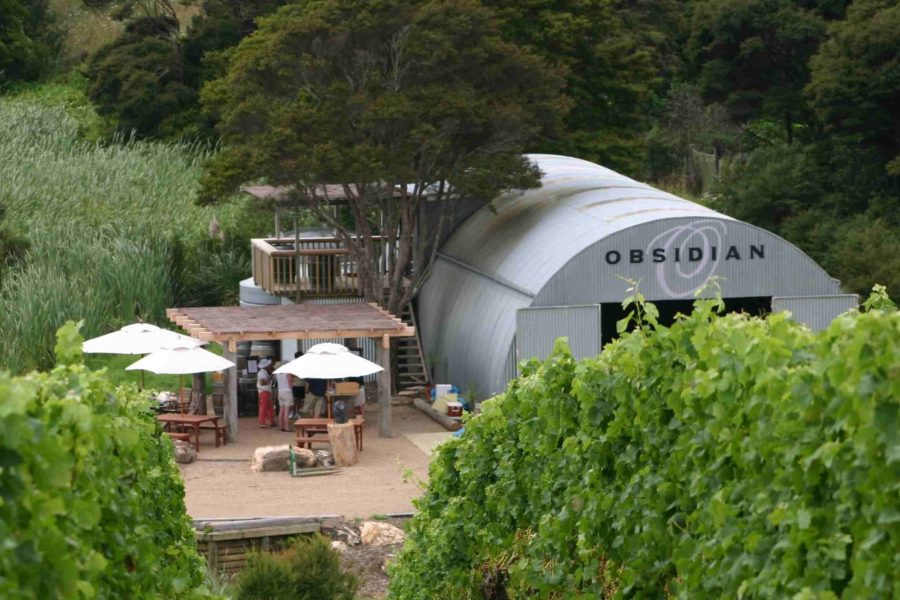 A handful of local wines made from four different Italian and Spanish grape varieties made me ponder the question of authenticity. Should they earn points for resembling the wine styles produced in their source countries or be judged on their own merits?
I think the latter. Sauvignon blanc from Marlborough seldom resembles Sancerre (although I do find the occasional Awatere Valley wine that could pass for Sancerre) but certainly doesn't suffer from being different.
My favourite of the four reds is 2015 Obsidian Montepulciano, Waiheke (NZD$38 – tasting). A fine-boned wine without the flesh of a typical Italian model. A high quality red in a very New World/New Zealand style.
I also like 2015 Matavino Nebbiolo, Matakana (NZD$65 – tasting), which in flavour profile at least has a passing resemblance to the wines of Barolo and Barbaresco though without the power and structure of its northern Italian cousins. On the other hand, it is far more approachable right now.
I was less enchanted with 2015 Matavino Barbera, Matakana (NZD$45 – tasting), which was not particularly 'authentic', although it did have a tiny stab of bitterness that made me think of Italian red, if not barbera. It's a little underripe/overripe, although offers a measure of complexity. I had mixed feelings about it.
The 2014 Te Awa Tempranillo (NZD$29.99 – tasting) impressed as much for its slight resemblance to the Spanish benchmark as its inherent quality and character. It was also the best value wine in the group.