Pernod Ricard close Morris winery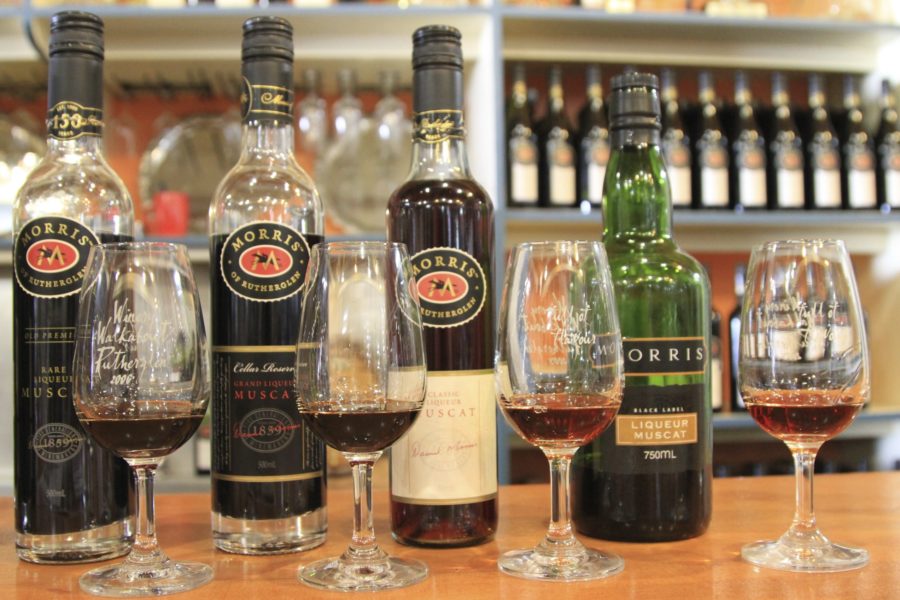 I wonder how many people realise the enormity of the move by Pernod Ricard to close the Morris winery at Rutherglen? This is quite simply a tragedy.
Morris (tastings) is one of the greatest fortified wineries in the world, founded in 1859, where four generations of the Morris family have applied their tremendous skills producing great fortified muscat, 'port', 'sherry', and topaque (liqueur muscadelle, formerly known as tokay). Rutherglen's muscat and topaque are world leaders, and Morris is the Rolls-Royce marque.
The most obvious reason for the closure is that fortified wines, on which Morris's fame stands, have been in steady decline for decades. Who drinks fortifieds today? We all know they're great wines, but how often do we drink them? In a sense, we are all to blame for this wholesale neglect of a national treasure.
In reality, Rutherglen is also a good red wine region and the shame is that Pernod Ricard never really put effort into promoting the 'other' Morris wines. Shiraz , cabernet and of course the local specialty durif are all very good at Morris. Such wineries as Rutherglen Estates (tastings), which makes very smart table wines and no fortifieds to my knowledge, is testament to the fact that it is possible to survive on table wines in this region.
The seeds of this disaster were sown a very long time ago: in 1970 when the Morris family sold out to Reckitt & Colman, which also owned Orlando. Morris became a kind of subsidiary of Orlando. Orlando was later bought by French-based Pernod Ricard. Orlando's main gig is Jacob's Creek (tastings), and Morris was just an irritating piece of grit in the shoe of a monster multinational like Pernod. It never returned to the family ownership, although a Morris has always made the wines and managed the winery. David Morris is the current winemaker/manager, an excellent winemaker and a valued show judge.
Corporate ownership is all wrong for this kind of winery. The irony is that if it had remained family-owned, Morris might still have a future. But it's too late now. The family, presumably, couldn't afford to buy it back, even if it wanted to. Look at the other great Rutherglen wineries and it's no surprise that they are all family-owned. Campbells (tastings), Chambers (tastings), All Saints (tastings), Stanton & Killeen (tastings), Pfeiffer (tastings), and so on. I doubt any of them is doing it easy, but at least they don't have to answer to a corporate owner demanding they either turn a profit or end up on the scrap-heap.