Best of Waiheke wine & food matching event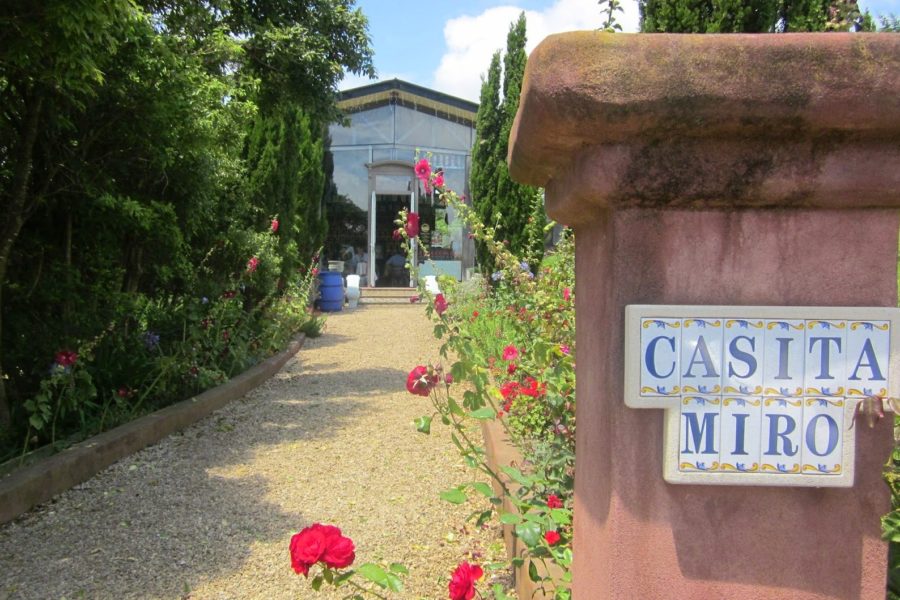 On Sunday 31 July, there will be two good reasons to have lunch at Waiheke Island. My good friend and food expert Julie Biuso will cook up a storm to prepare a series of tasting dishes to match the half-dozen Waiheke wines that I plan to choose and talk about.
The focus will be on two top Waiheke vintages, 2008 and 2013. The venue is Casita Miro where we will be hosted by owner and hospitality doyenne, Cat Vosper. The food and wine matching session will be followed by a shared long lunch in collaboration with Casita Miro chef Cristian Hossack.
I'll talk about wine, Julie will talk about food, and together we will discuss what makes a brilliant food and wine match plus a host of other topics as they spring to mind.
This promises to be a fun afternoon which is why we've christened it "As good as it gets".
Details
When: Sunday 31 July
Where: Casita Miro, Waiheke Island
Cost: $99 a head plus an extra $50 for ferry and bus transport from Auckland for those who require it.
To Book: Call 09 372-7854