Mr Grumpy: vintage disrespect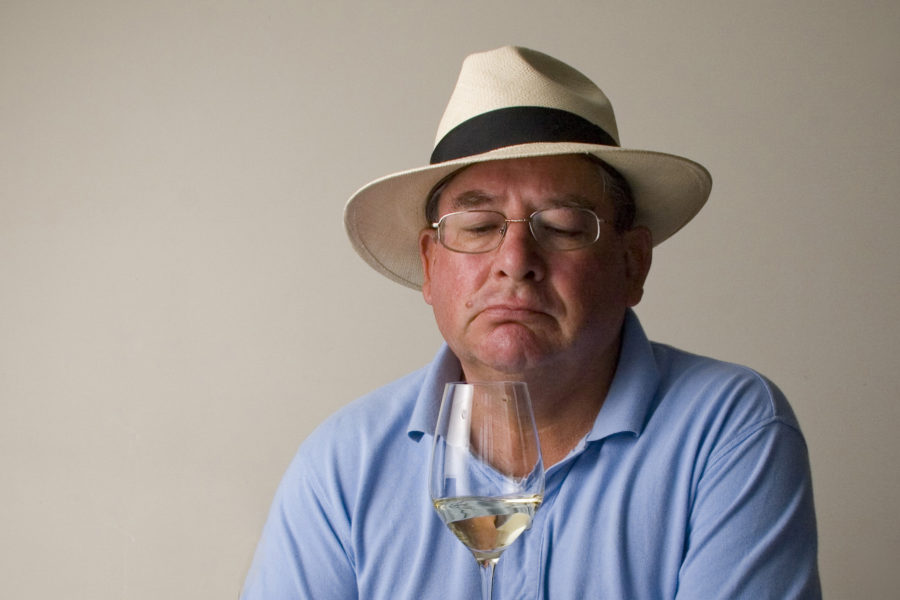 Some people think that vintage doesn't matter. It does.
I ordered a bottle of wine at a restaurant a few days ago. The waiter brought the bottle to the table and opened it without giving me a chance to check that he'd got the bottle I'd ordered. It was the right wine but the wrong vintage. "It's all the same," was his casual response. No, it's not. He took the opened bottle away and replaced it with my second choice. This time, the bottle was opened after I'd checked the label.
At least this restaurant's wine list included vintages. Wines without vintages indicate that the restaurant doesn't care much about wine. They put convenience ahead of good wine service. It also delays the wine service process. I've had waiters go away and check the vintages on up to five wines before finding a wine I'm happy to drink.
That may sound pedantic but vintage does make a difference. A good example is the dismal 2012 Hawke's Bay vintage and the brilliant 2013 vintage. They are worlds apart. Vintage is also a measure of a wine's youth or maturity.
Another example of vintage disrespect is the handful of producers who now put the vintage on the back label to save the cost of printing a new front label every year. I won't buy a wine that doesn't clearly show the vintage on the front label.