NZ growers and makers may form a stronger union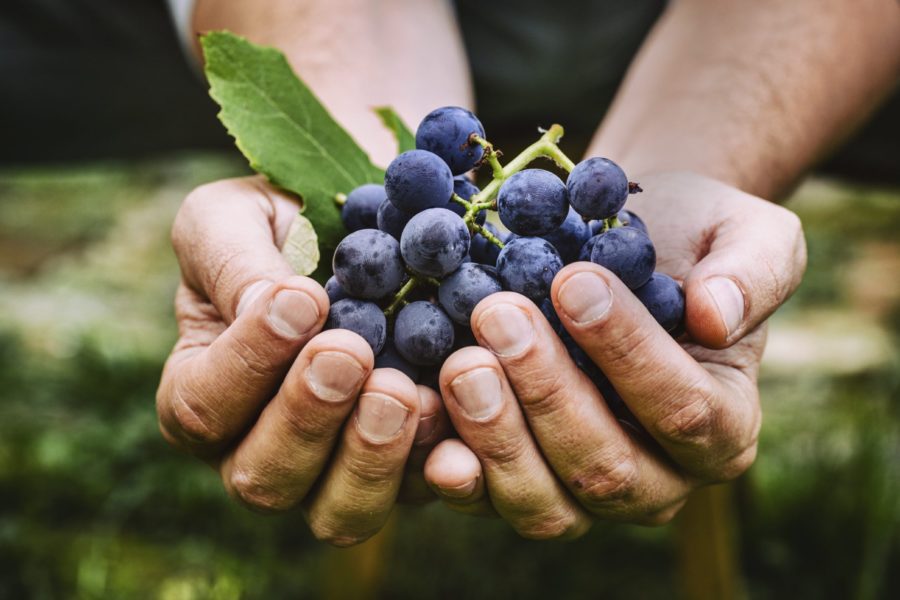 NZ Winegrowers is the national organisation for New Zealand's grape and wine sector. It was established in March 2002 as a joint initiative of the New Zealand Grape Growers Council, representing the interests of New Zealand's independent grape growers, and the Wine Institute of New Zealand, representing New Zealand wineries.
The merging of those two bodies was an important step for New Zealand wine. Winemakers and grape growers have a symbiotic relationship. Yet despite their interdependence negotiations over grape prices, grape contracts and harvest dates can cause conflict. When I first joined the wine industry many years ago I recall a winemaker describing grape growers as "the Orcs of the wine world." I'm fairly sure that grape growers at that time would have had a similarly unflattering term for winemakers.
In the interest of good wine and a prospering wine industry, it is important that grape growers and winemakers work together and are not at conflict. That is why the formation of Winegrowers was a ground-breaking initiative.
New Zealand Winegrowers is governed by a board of directors of 12, comprising 7 representatives from the Wine Institute and 5 representatives from the Grape Growers Council. On 1 July, all members will vote on the formation of a new body called NZ Winegrowers Inc. If it gets the vote the distinction between growers and winemakers will cease to exist and the now combined membership will vote for 10 directors. The successful 10 directors will vote for an additional 2 directors.
Anything that brings growers and winemakers closer together must be a good thing and for that reason, I support the move. It might also achieve economies of scale and give Winegrowers a little more bargaining strength with the government, but those are minor benefits by comparison.