Penfolds offer super-wine by the barrel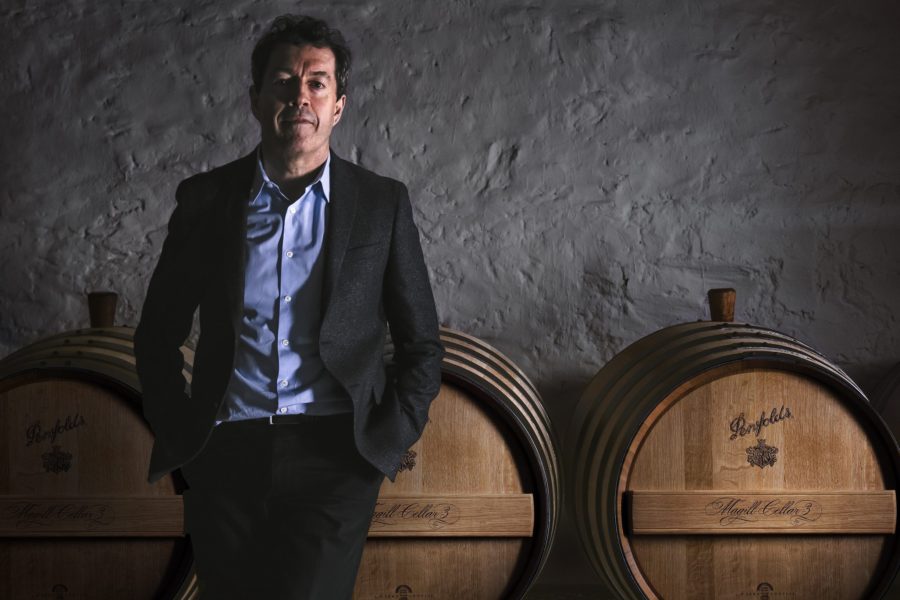 Imagine you are disgustingly rich. You have pretty well everything you want or need but the challenge is keeping ahead of your super-rich mates. You've all got First Growth Bordeaux reds from many vintages including some when wine was never produced (how rare is that!). But your mates can make the same boast.
The 'game, set and match' solution to wine one-upmanship was revealed at Vin Expo in Hong Kong (no prizes for guessing why Hong Kong was the chosen venue) when Penfolds (tastings) rock star winemaker, Peter Gago (pictured), unveiled the company's Magill Cellar 3 Barrel Program. It works like this:
Once a year Gago will select "the most optimum style and highest quality blend of shiraz and/or cabernet". The wine will be aged in three bespoke 260-litre barrels (somewhere between a barrique and a hogshead) and is expected to yield 252 litres (equivalent to 336 standard bottles). The owner can choose to have his or her Magill Cellar 3 wine bottled in any format or mix of formats.
The purchase price includes flights for two from anywhere in the world to Magill Estate to visit the Cellar and experience an intimate tasting either directly from the barrel, or from the newly bottled wine – hosted by a Penfolds Senior Winemaker. I assume they'll fly business class.
But wait, there's more. Within twelve months of release, a Penfolds Ambassador will host a masterclass of back-vintage wines at a location of the owner's choosing. You can bet that he will use that as an excuse to flaunt his purchase in front of his wealthy mates who didn't buy a Magill Cellar 3 barrel.
How much does a barrel of Magill Cellar 3 cost? A cool AUD$198,000. By my calculation that works out to $535 a bottle, if you assume that the return air fares and vertical tasting are free. That's cheaper than the currently vintage (2011) of Grange! It's also a lot rarer.
"This exquisite barrel release goes beyond the wine, offering unprecedented access to the inner workings of our winemaking craft and culture at Penfolds – unmatched, unparalleled – a first!"
Said Peter Gago on the unveiling of the new barrel program.
I'll take two barrels.