Sauvignon blanc gets savvy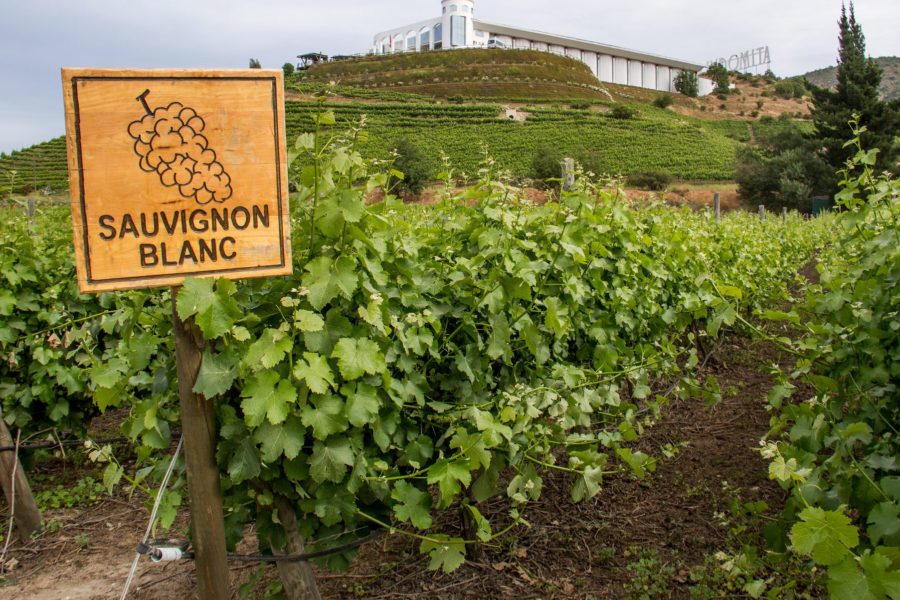 I've been drinking more sauvignon blanc than usual these last few days. But not just any old sauvignon blanc.
This grape variety polarizes wine drinkers. It's a love/hate thing. Sometimes it seems as though the aficionados automatically despise anything that achieves mass popularity. Like Ken Done's art, ABBA's music, moscato or pinot gris.
The wines I've been enjoying are barrel fermented, complex versions, which also tend to be made from more concentrated and riper grapes than your common-or-garden savvy.
In my latest tasting, this style was ably represented by Domaine A with its 2013 Lady A Sauvignon Blanc (formerly Fumé Blanc – tasting); and De Salis of Orange with its two fumé blancs, '14 Wild Fumé Blanc (tasting) and '14 Lofty Fumé Blanc (tasting).
These are brilliant wines. Cast in a style that most closely approximates that of the best white Bordeaux, they achieve a wonderful harmony of varietal fruit and spicy oak. The oak doesn't dominate, and the fruit aromas and flavours reflect fully ripe grapes – there's nothing green or capsicummy about them. The aromas are more of ripe tropical fruits, kiwi fruit and lime juice than the vegetal tones that remind of asparagus, green peppers, cabbage or freshly cut grass.
I'd also include in the discussion Howard Park Sauvignon Blanc 2014 (which is less overtly oaked – tasting), 2014 Levantine Hill Sauvignon Blanc Semillon (tasting) and 2015 Bannockburn Sauvignon Blanc (tasting). The last two are quite buttery styles, which are even more about winemaking complexity than varietal fruit character. Te Mata Estate Cape Crest Sauvignon Blanc 2014 (tasting) is a little oak-dominated at present but it's young and in a year or two it will be superb.
As we can see, these are not early-release, drink-now-before-they-fall-over styles. Like the best white Bordeaux, they need time to show their best and have surprisingly long aging potential.
Others in the ballpark are Eldridge Estate Fumé Blanc 2015 (tasting) and Spy Valley Envoy Johnson Vineyard Sauvignon Blanc 2014 (tasting).
These are wines that may cause some people to re-assess their position on sauvignon blanc!