Negociants Fine Wine Tour 2016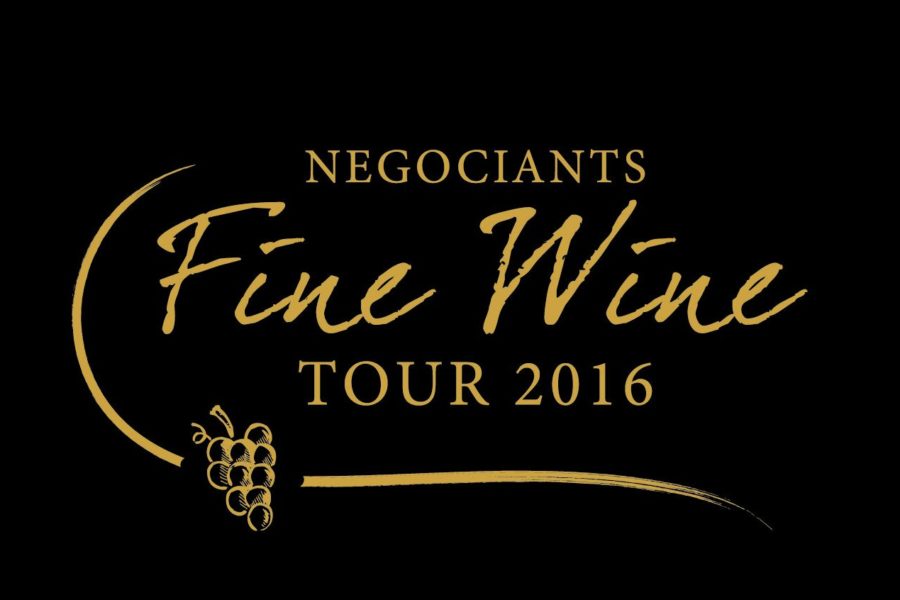 Negociants NZ is one of this country's finest wine distributors, offering a truly impressive array of fine wines from throughout the world. Each year they invite their suppliers to attend an "open day" where experts from each offer their wines to the wine trade (press, sommeliers, wine retailers etc).
This year they plan to sell tickets to a public tasting attended by all their New Zealand brands and most of their Australian brands. These include:
NZ Wineries; Alpha Domus (tastings), Auntsfield (tastings), Black Barn (tastings), Fromm (tastings), Delta (tastings), Dry River (tastings), Greywacke (tastings), Huia (tastings), Joiy (tastings), Misha's Vineyard (tastings), Mt Beautiful (tastings), Nautilus Estate (tastings), Opawa (tastings), Palliser Estate (tastings), Rippon (tastings), Saint Clair (tastings), Two Paddocks (tastings), Urlar (tastings), Vinoptima (tastings), Waipara Springs (tastings).
Australian wineries; Brokenwood (tastings), Jim Barry (tastings), Langmeil, Vasse Felix (tastings) and Yalumba (tastings).
Cost: $38 per ticket; 2+ tickets $35 each; 10+ tickets $30 each. Door sales $40 each. Tickets include all tastings and light refreshments.
To book: www.negociantsfinewinetour.com
Dates/venues:
AUCKLAND Monday 20th June 2016 at 6.00 – 8.00pm The Royal NZ Yacht Squadron, 101 Curran Street, Westhaven Marina
TAURANGA Tuesday 21st June 2016 at 6.00 – 8.00pm The Trinity Wharf Hotel, 51 Dive Crescent
WELLINGTON Wednesday 22nd June 2016 at 6.00 – 8.00pm The InterContinental Hotel, 2 Grey Street
CHRISTCHURCH Thursday 23rd June 2016 at 6.00 – 8.00pm The George Hotel, 50 Park Terrace
This event gets a very strong endorsement from me.