Sauvignon blanc my sweet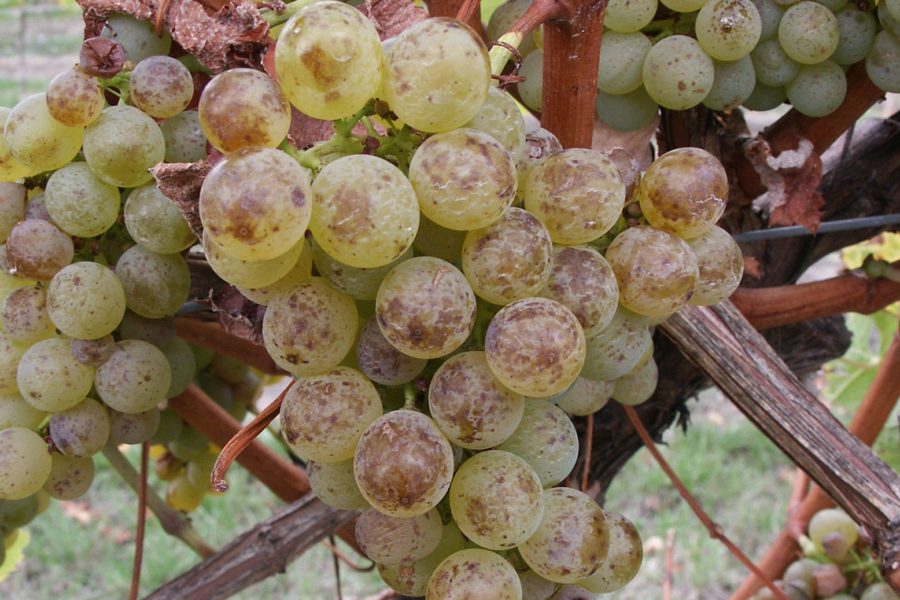 Riesling has always been the dominant grape variety for sweet wine in this country, but my latest review of currently available sweet wines revealed that Sauvignon is now (marginally) the favourite variety. I suppose that is hardly surprising when you consider that the vineyard area of Sauvignon Blanc in this country is 26 times greater than Riesling. In Marlborough, the area under Sauvignon Blanc vines is nearly 59 times greater than the Riesling acreage. Riesling may be the preferred variety for sweet wines but Sauvignon Blanc is certainly more available.
Most good sweet wines are the product of at least slightly botrytised grapes. The wetter 2014 vintage in Marlborough made it a better botrytis year than the drier 2015. I've chosen four sweet examples of Marlborough Sauvignon Blanc that I believe offer particularly good value. All are bottled in 375ml.
My top wine, ARA 2014 Select Block Cut Cane Sauvignon Blanc $29.99 (tasting) gained much of its concentration and sweetness after the canes were cut well before harvest. Botrytis was a bonus after some late season rain. It's a luscious, sweet, honeyed wine that still retains some passionfruit varietal flavours.
Brancott Estate 2014 Letter Series 'B"'Late Harvest Sauvignon Blanc $35.99 (tasting) is the most expensive and most botrytised wine in my selection. Diligent purchasers should be able to buy it at a significantly lower price than $35.99. The dominant role of honeyed botrytis in this intense and luscious wine almost, but not quite, conceals varietal character.
Mount Riley 2015 'The Captain's Mistress' Late Harvest Sauvignon Blanc $24.99 (tasting) has the strongest varietal character and least botrytis influence, although there is a suggestion of honey behind passionfruit, rockmelon and pineapple flavours. I particularly like the tangy acidity in this wine which perfectly balances the sweetness.
Finally Spy Valley 2014 Iced Sauvignon Blanc $22 (tasting) which was produced by picking heavily botrytised grapes on a "cold frosty morning" and fermenting them in oak barrels over a seven month period. Strong toffee, dried fruit and nuts are the dominant characters.