Rain, rain, go away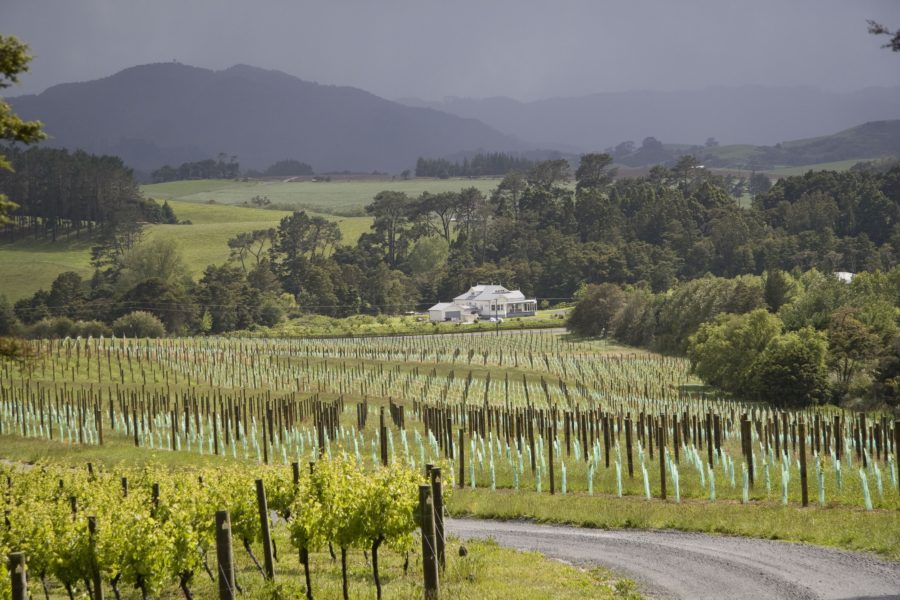 By the end of March, grapes have begun to be harvested in every region even though, in the Deep South, they may be destined for sparkling wine production.
What the winemakers don't want during that critical time of the grape ripening phase is rain. A little rain is fine but too much can swell and split the grapes encouraging dilution and rot. If winemakers bow to weather pressure and harvest early they risk less than optimum flavour ripeness.
Rain did threaten most wine regions between 23rd and 26th March. Met Service reported the following levels of rain during that period (shown in order of severity):
Nelson – 145mm
Motueka – 101mm
Blenheim – 55mm
Hastings – 45mm
Gisborne – 35mm
Wanaka – 22mm
Queenstown – 8mm
It's worth noting that some of the regional weather stations may record rainfall levels that are significantly different to vineyard rainfall levels. Nelson/Motueka and Queenstown/Wanaka are examples of this variation.