Unicorn Hotel
Sydney's pubs have survived plagues, temperance ladies, Royal Commissions, sly grog shops, criminal elements, police busts, and state regulation. Still, every few decades we seem to have a screaming bout of the guilts about being a hard drinking town. The latest lock-out laws wind the clock back to the six o'clock swill curfew that marked the close of a day's trading in the 40's and 50s ("Time Please Gentlemen !" ). It seems the Lord Mayor finally has her wish to turn Kings Cross into a 'family friendly' zone. Hmmm….
Of course I know the back-story to the laws but I merely ask; is any of this knee-jerk wowserism a good result for the majority of us law-abiding imbibers? Every big city needs places you can get a decent martini after 3am. And why would you want to deny Sydney its culture and history? It's always been an alcoholic's Nirvana. Don't agree? Just casually note that from The Rocks to Paddington, via Redfern and out to Zetland it seems the city's patriarchs put a pub on every corner. And that pub faced another one on the opposite side of the street. Where did all the people come from to fill them?
Well clearly the local larrikins, honeyfuglers and hornswogglers had their preferred tippling holes: be it the wharfies' favourite Bells Hotel at the' Loo and The Fortune of War at the Rocks or the bohemian Hollywood Hotel in subterranean Surry Hills, to name just a few. Back in the day my personal choice was The Rose and Crown at Paddington, established a good 160 years before RSA.
I remember an Irish licensee at The Rose, years ago, pouring whiskey straight into patron's mouths from the bottle, smashing glasses and telling us all to f— off. It was never clear who should have been thrown out – us or him. Great days, remembered laughter. A sense of community.
The trend in recent years to makeovers of old pubs by young dude entrepreneurs is welcome news. It's reviving that sense of community and it's happening at pubs like The Queen Victoria in Enmore, The Norfolk at Redfern, and The Lord Gladstone in Chippendale. The Lord Gladstone, for example, has installed a private gallery space for local artists. At Paddo, the Rose and Crown has been re-baptised with the coy gastro-pubbish name, The Village Inn.
Then there are the pubs such as the Unicorn on Oxford Street, which are patriotically rediscovering their Australianess.
What I like immediately about the Unicorn is the lack of clutter and the absence of pokies. There's just a pool table, the long redgum bar, a couple of sideboards stocked with old-school glass bottles of Rosella tomato sauce and a scattering of tables upstairs and down. There's a large map of Australia by artist Michael Whooley, that might have been lifted from an outback classroom. And wake in fright to the pictures of native flora and fauna. You can almost hear the koalas nibbling on the gum leaves, except they'd have to compete with the vintage Oz rock soundtrack (we miss you, Doc Neeson).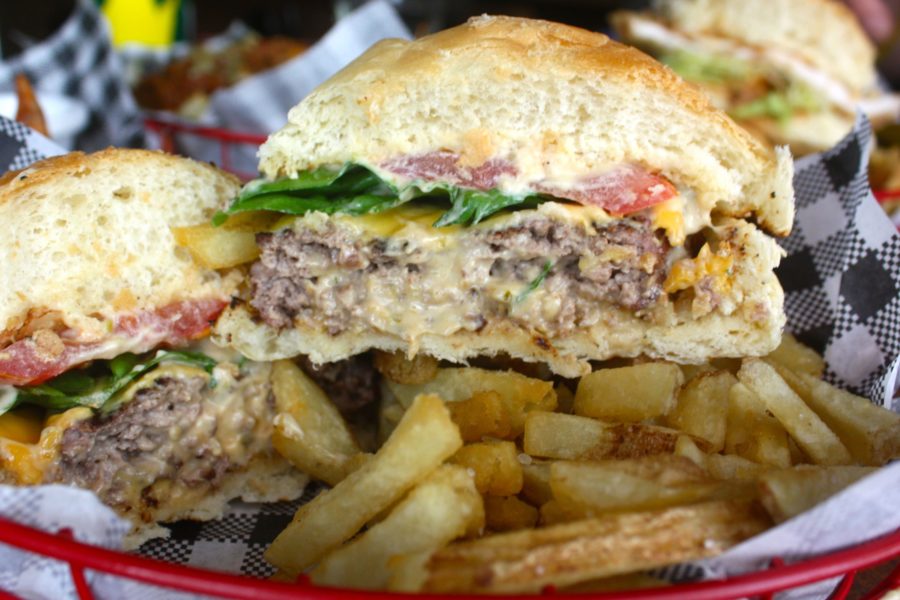 The co-owners being the team from Mary's Newtown, (Jake Smyth and Kenny Graham) Porteño's Elvis Abrahanowicz and Joe Valore, and that beardy bloke from Young Henrys, Oscar McMahon, you can expect there to be a wide collaborative network of local suppliers for the pub kitchen. The hangar steak is from Vics; there's Vili's pies; South Australian grenache from the lovely surfing couple at Ochota Barrels, a house shiraz by organic producers James and Fiona Erskine at Jauma and a wheat beer from the Illawarra Brewing Company. Not to forget the occasional choko and apple pie courtesy of someone's gran.
The Unicorn is pouring that great blue-collar beer Reschs ($6), which is perfect with Jatz crackers and the pub's more-ish French onion dip ($5); or for those with an appetite for life, with a schnittie and coleslaw ($17). The schnitzel is a breaded, juicy piece of Holmbrae chook breast with the wing attached: all golden crunchy and properly seasoned, served on supple mash and chicken gravy.
Your iconic workingmen's mixed grill ($35) comes with credentials – Kurobuta pork and Cowra lamb chops no less, along with tender calves liver, a runny egg, some mint sauce and a slice of white bread.
Tonight at the Unicorn, my dining buddy the Midnight Cowboy is on a barstool, wistfully revisiting the past.
"This is food I care about" he announces, his mouth full, to bemused onlookers lining up for a schooner. For the Midnight Cowboy, out of everything on the Unicorn menu, there's something mystical about the mixed grill. With that dish the cosmic forces align and speak to his past, present and future prospects.
"I used to come here with Il Papi" he tells the crowd. "He was a wise old pachuco . You know, his last words to me were 'Try to pick up every waitress who serves you'."
"Time Please!" I hear myself shouting.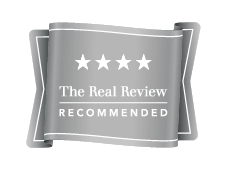 Rating: 22 /30
How good was the food? 7.5/10
How good was the wine list? 3.5 /5
What was the service like? 3.5 /5
How was the atmosphere? 4/5
Does this place have the X-Factor? 3.5 /5
Unicorn Hotel
Address: 106 Oxford Street Paddington NSW
Phone: (02) 9360 7994
Website : https://www.instagram.com/unicorn_hotel/
Open: Mon to Wed 11am–late; Thu to Sat 11am–3am; Sun 11am–midnight
Price: Bar food $5 -$17; Counter food $15 – $45; Desserts $14