Argentinean malbec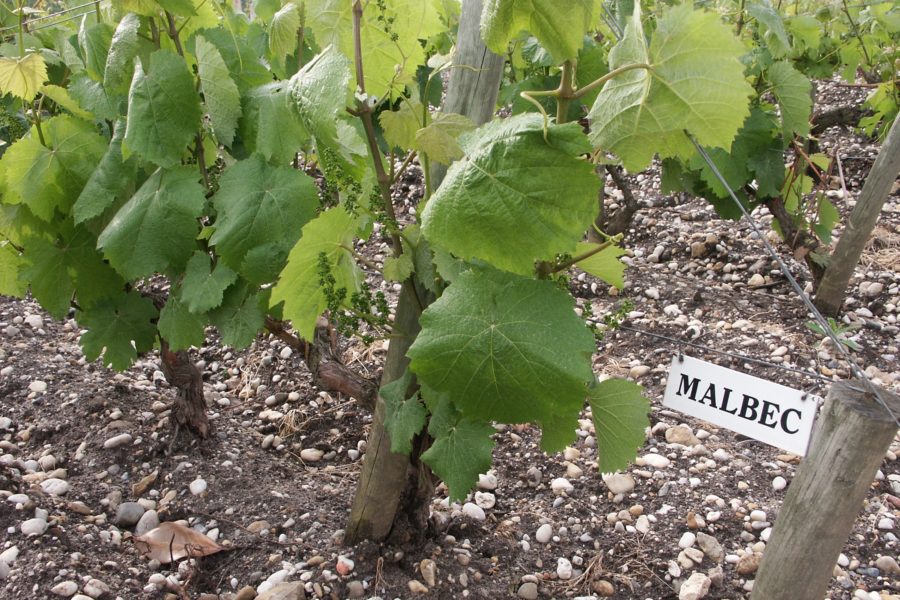 At the Six Nations Wine Challenge in Sydney last year, Argentina won seven out of the ten top places in the Malbec class with Australia occupying the other three places. No surprises there. I chose not to enter any New Zealand Malbecs in that class.
For the record, the top wine was Trapiche (tastings) 2011 Terroir Series Finca Ambrosia Malbec. A search with Wine-Searcher revealed that the wine is available from Meenan Wines & Spirits, Otago for a price of $62.91. Sadly I appear to have lost my notes from the competition so I can't offer a description although I do recall being very impressed by it.
Argentinean Malbec delivers a lot of bang per buck. It's typically a big, juicy wine with plum, dark berry, chocolate, wild game and spice flavours, a perfect match with barbecued beef, which is how the locals like it. Argentina has the largest acreage of Malbec vines of any country with 26,845 ha, according to Wine Grapes, or 30, 158 ha if you trust the Wines of Argentina website. That's way ahead of the country where Malbec was first born and raised. France has 5,156 ha of Malbec (called "Cot").
For the record, New Zealand has 138 ha of Malbec, 99 ha of which is grown in Hawke's Bay.
My interest in Malbec was roused with the delivery of three Malbecs from the Mendoza-based wine producer, Sottano. Sottano is a medium-sized (by New Zealand standards) family winery. The wines ranged in price from $23.90 to $42.90 for the flagship label. I thought they all offered very good value, particularly the mid-range Reserva Malbec $34.90, which I subsequently matched with a juicy slab of medium-rare eye fillet steak. Highly recommended.
Sottano's introduction label, 2014 Mendoza Malbec (tasting) offers eyebrow-raising value at its modest price of $23.90. Lovely juicy fruit that tasted as though it had recently oozed from a wine press before being aged in a mix of French and American oak then bottled. All three wines had been aged in a mix of 70% French and 30% American oak for eight, 12 and 18 months respectively (from least to most expensive).
Sottano Reserva 2013 Malbec (tasting) was my top wine in value terms, although I acknowledge that the flagship Malbec might be a winner in the long term. It was a step up on the basic wine in terms of flavour intensity and actually seems even fresher than its younger brother. It perfectly fitted the 'Argentinean Malbec' template.
Sottano 2012 Reserva de Familia Malbec (tasting) had more of everything, although they certainly haven't overdone the oak. It's a wine that could surprise after a further five years of careful cellaring.