New releases from Dry River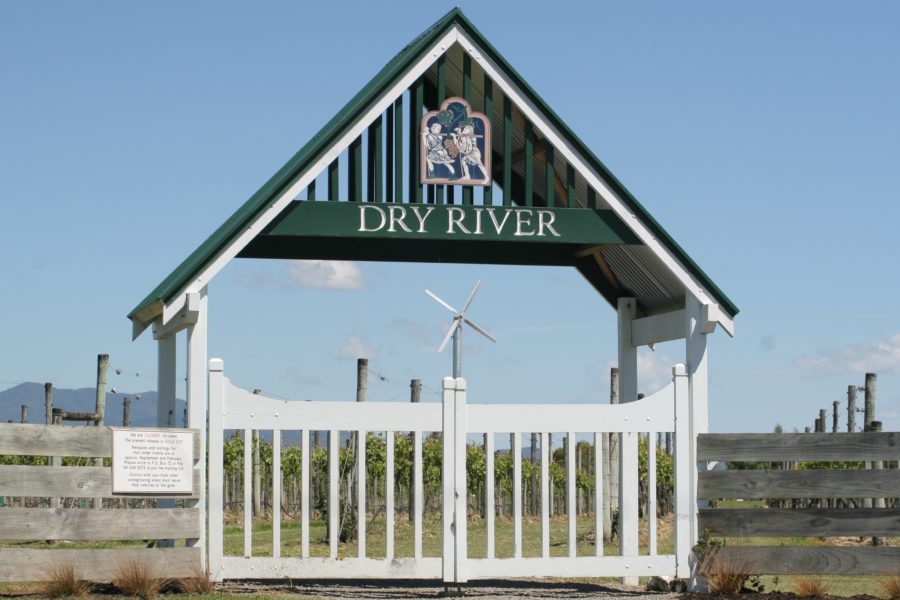 I look forward to receiving Dry River's new release wines, which have traditionally been split into a Spring and Autumn release. There was a distinctly Autumnal feel in the air when the carton bearing Dry River 2014 Pinot Noir, 2015 Lovat Vineyard Gewurztraminer, 2015 Pinot Gris and 2015 Craighall Riesling arrived.
I'd already received a pre-release sample of Dry River's Pinot Noir (tasting) and given it a hefty, and no doubt controversial, 98 point score. I tasted the wine again to confirm that I hadn't had a sudden rush of blood to the head. I hadn't. Some argue that Dry River Pinot Noir is too big to be hailed as "great". Impressive dry red, they say, but not great Pinot Noir. They just need time, perhaps a decade or more, to express true Pinot identity in my view.
I'm often asked by Dry River fans if the wines have changed since the founder, Dr Neill McCallum, sold the company. In my view, they have maintained both style and quality, although I confess to being slightly disappointed with the 2015 Lovat Gewürztraminer (tasting). It had typical concentration and impressive flavour complexity, but a tiny stab of bitterness on the finish (a not infrequent feature of this high phenolic variety) let it down slightly. I opened a second bottle to test that the defect was not cork-related, but the second bottle was much the same. Perhaps bottle development might fix, or at least moderate, the problem.
Dry River 2015 Pinot Gris (tasting) was certainly up to its usual form. A moderately sweet wine, with concentrated with pear, peach, spicy stewed apple, vanilla and mandarin zest flavours. I'm not an ardent Pinot Gris supporter, but it doesn't get a lot better than this.
Dry River 2015 Craighall Vineyard Riesling (tasting), like the other new release wines, has impressive concentration and a mouth-filling texture. While it offers delicious drinking now it promises to deliver much more with bottle age.
In their choice of 13 "iconic" New Zealand wines, Regional Wines listed "Dry River anything". I'll drink to that.