Vintage ain't over till the fat lady sings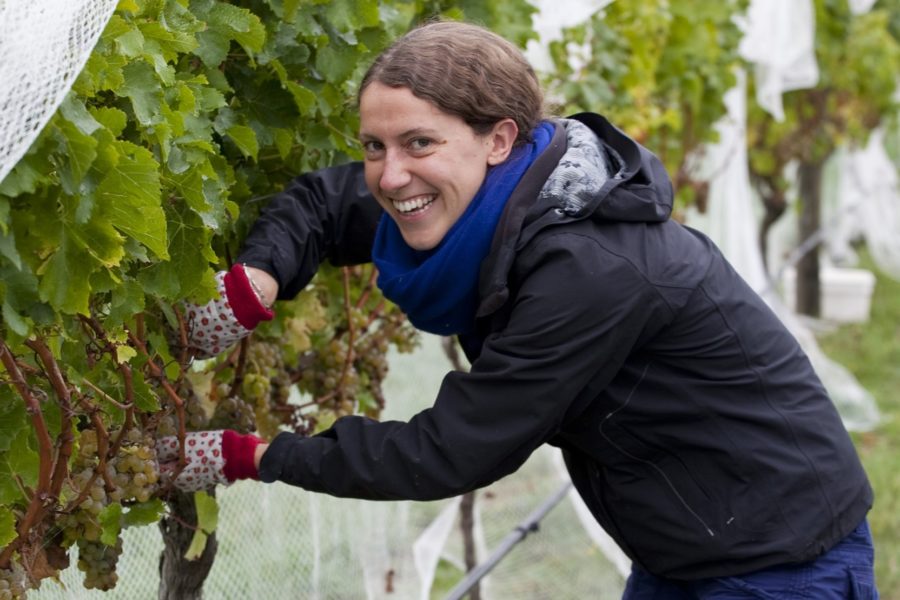 Paul Ham, Managing Director of Alpha Domus Winery (tastings), Chairman of the Bridge Pa Triangle Winemakers Association and a member of the Hawke's Bay Winegrowers board, is bullish about the quality of the 2016 vintage after picking early Chardonnay grapes.
He said,
"We're really excited about the remainder of the harvest," says Mr Ham. "It's been a superb season and the grapes are looking outstanding on the vine" he enthused. "This could be ground-breaking for Hawke's Bay'" says Mr Ham. "We've had a run of exceptional vintages which creates serious momentum for the Hawke's Bay wine industry. If we have another killer vintage, this will help build our position as one of the great wine regions of the world."
Brave words considering the grape harvest will continue for at least another six weeks and that their tropical air mass has just arrived with the prospect of rain and warm humid conditions for the next few days.
I checked the Met Service website and have displayed an extract for the next three days which promise to be at least moderately wet. That doesn't spell disaster, but it does suggest that superlatives should be saved until the grapes are off the vine.
*Image by Bob Campbell