Should wine tax be changed?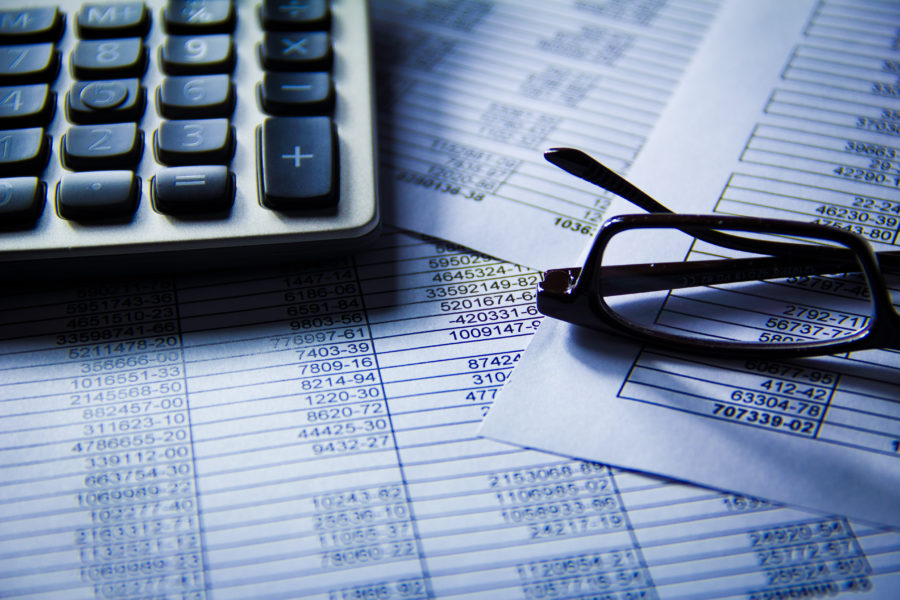 With the Turnbull Government's first Federal Budget coming up and much discussion about taxes, there is once again intense debate about whether the wine tax should be changed. And if so, how.
One aspect of the current wine tax regime is the Wine Equalisation Tax (WET). One thing most observers agree is that the apparent widespread rorting of the WET rebate should be stopped.
But how exactly is the system being rorted?
Peter Martin, the Sydney Morning Herald economics writer, published this piece some time ago. It is a typical Peter Martin, clear, concise, sensible piece of writing – all too rare among economics writers.
It says, in part:
… Winegrowers are also able to claim multiples of the rebate limit by entering into partnerships. The paper gives an example of "Jack, John and Jill" who each have a one-third interest in four companies. Each company acquires grapes from the same source and processes them in the same factory but, because none of the trio control any of the companies in their own right and none of the companies control each other, they are each able to claim up to $500,000 in rebates, a total of $2 million …
http://www.smh.com.au/business/wine-equalisation-tax-rebate-widely-rorted-treasury-says-20150820-gj4075.html