Gisborne Albariño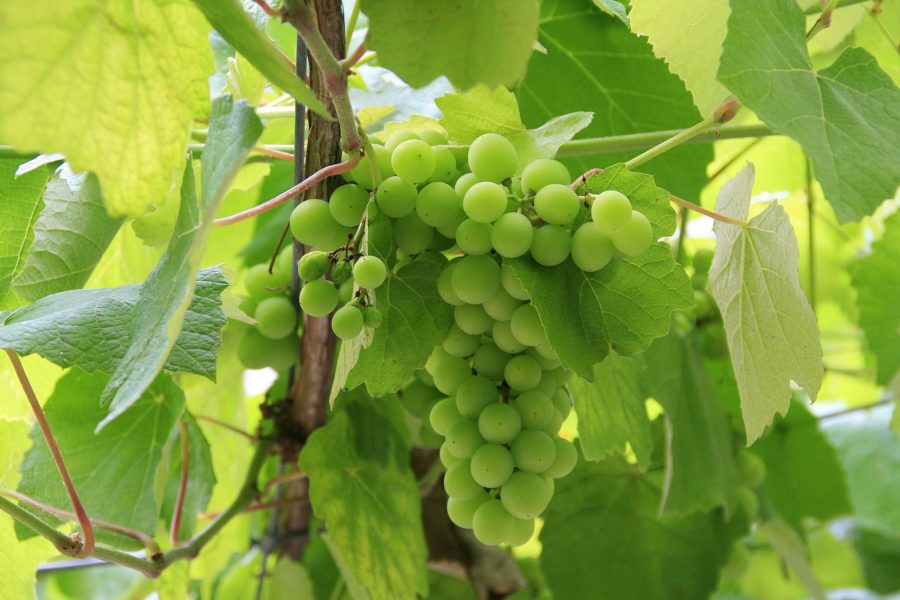 Gisborne is the birthplace of Albariño in this country thanks to Riversun Nurseries who imported vines which produced their first grapes in 2011. Coopers Creek made a very respectable wine from Albariño which they christened "Bell-Ringer" (tastings).
Spanish Albariño and Portuguese Alvarinho (same grape variety) are often described as having peach and apricot aromas similar to Viognier. Albarino is an aromatic variety has good zesty acidity and typically moderate alcohol.
The Gisborne examples from the 2015 vintage are lighter and fresher than the Spanish equivalent, with more pronounced citrus and floral aromas. They often have a distinctive and appealing salty/mineral tang.
The seven wines tasted were remarkably consistent in both quality and style. All except Hihi 2015 Albariño had just a hint of residual sugar and were effectively dry, with good supporting acidity and/or tannins. The Hihi had 15 g/l RS but was balanced and perhaps off-dry rather than medium-dry in style.
My favourite was the Coopers Creek 2015 Bell-Ringer Albariño (tasting), a distinctive style, with strong mineral/salty characters together with citrus flavours supported by tangy acidity.
Left Field 2015 Albariño (tasting) was a more delicate and perhaps more charming style with floral and tree fruit flavours.
Villa Maria Cellar Selection 2015 Albariño (tasting) is an equally charming and delicately scented wine, with more pronounced floral and mineral flavours. It has an impeccable balance between subtle sweetness and fruity acidity.
Spade Oak 2015 Heart of Gold Albariño (tasting) is a rather more chunky, even rustic, style with salty, lime zest and lemongrass flavours.
Hihi 2015 Albariño (tasting) is an altogether weightier, fleshier wine, thanks in part at least to higher residual sugar, with appropriately ripe tree fruit and tropical fruit characters.
Matawhero 2015 Church House Albariño (tasting) is a delicate wine, with a hint of sweetness balanced by fine tannins that seem to promote a drying, grainy finish.
Rod McDonald 2015 One Off Albariño (tasting) is a moderately weighty wine with stone fruit and citrus flavours, although it lost points for its slightly soapy texture.
Could Albariño become the next big think in this country? It's certainly off to a flying start.