Registrations open for sommelier courses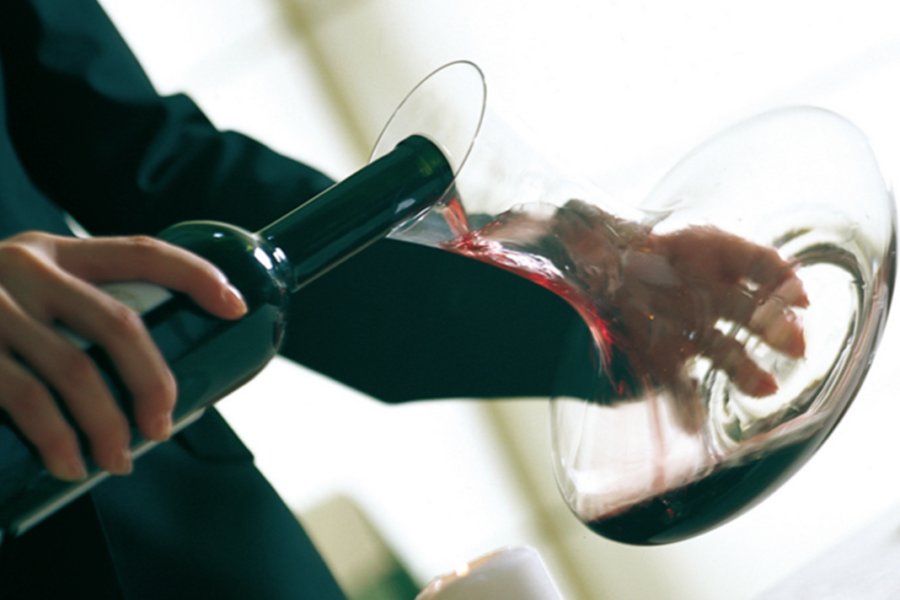 There's no doubt that sommeliers are an important part of the restaurant scene today. When I arrived in Sydney in 1982 to work in retailing, the word was unknown in this town. Within a year or two, the first sommeliers were employed in major international hotels, the Regent and the InterContinental. Now, most high-quality restaurants employ at least one. Indeed, it could be argued that negotiating a modern wine list in a high-end contemporary restaurant is a lottery without the help of a sommelier.
The Court of Master Sommeliers was established in 1977 to promote excellence in hotel, restaurant and club beverage service. The court runs a program of intensive education and examinations. This guides aspiring master sommeliers through four increasingly rigorous levels of coursework and examination, culminating in the Master Sommelier diploma examination.
There are 230 Master Sommeliers worldwide, and we have just two in Australia (Sebastian Crowther and Franck Moreau), but 789 hospitality professionals have attended courses since they were first offered in Australia in 2008.
The court wants to reach a broader range of sommeliers and hospitality professionals who may not yet be familiar with the Court of Master Sommeliers.
Registrations are now open for the 2016 Court of Master Sommeliers introductory and certified accreditation program, to be offered in Sydney and Melbourne in June.
Franck Moreau said it would be the first time in three years that the course would be offered in Melbourne, partnering with The Rialto Hotel InterContinental Melbourne. The Sydney partner is Merivale group. He added,
"We've been overwhelmed by demand for certification in Australia. The 2015 Sydney courses were fully booked, with extensive waiting lists."
Last year's candidates came from NSW, Victoria, Western Australia, South Australia, Northern Territory and Queensland as well as Thailand, Singapore and India.
2016 course dates – Sydney, intro course and exam: June 8 -10; exam, June 10. Melbourne: June 12-14; exam, June 14.