Sauvignon Blanc sales flat-line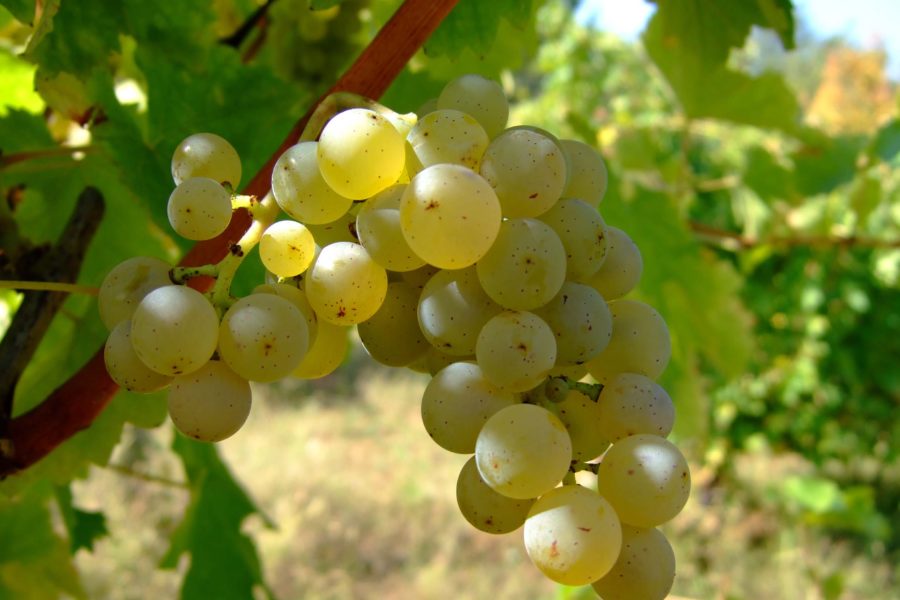 Are the supermarkets ruining the once all-conquering sauvignon blanc market? Are they, in fact, killing the goose that laid the golden eggs. The latest stats from A.C. Nielsen show that the growth in dollar value of sauvignon blanc sales has flat-lined.
In effect, the average price being paid for sauvignon blanc, which is of course dominated by New Zealand wineries, has declined. The result is that 45% of sauvignon blanc sales are in the $10-$15 bracket, which is declining at a rate of 8.5% a year. On the other hand, 23% of the market is in the $7-$10 bracket, which is growing by nearly 20% a year.
The market watchers term it 'price compression' – the action is increasingly being squeezed into a narrow price-band. It seems this is being fuelled by the discounting of the supermarket liquor retailers, especially in the now-popular 'bundle buys', where a discount price is offered for two, three or more bottle purchases.
That said, sauvignon blanc still accounts for 38% of off-premise white wine sales in Australia (bottle-shop takeaway sales). Chardonnay is second, with 18.8% of the market, semillon sauvignon blanc blends are next with 12% and pinot gris/grigio has 5.8% (and growing at a healthy 12.8% per annum).
This writer has always taken the attitude that – while some suppliers profess they are totally happy with the way they're treated by the supermarkets – others are being screwed on price. This is bad for the wine industry because without profitability, wine producers cannot invest and cannot keep improving the quality and character of Australian (and New Zealand) wine. We, the wine-buying public, have been suckered into believing we deserve discounted prices and can expect them to continue indefinitely.
I tend to agree with the line that the wine industry organisations were putting out a few years ago: that the winemakers' bottom-line profits were being effectively transferred to the major retailers' bottom lines.
Everyone loves a bargain, and the big retailers will continue to try to stimulate sales by appearing to offer bargains, not by cutting their margins, but at a cost to suppliers.
For the evidence, we only have to look at the brands that are constantly being trashed by relentless price-cutting. And sauvignon blanc is on the front-line.