Join me for a great riesling tasting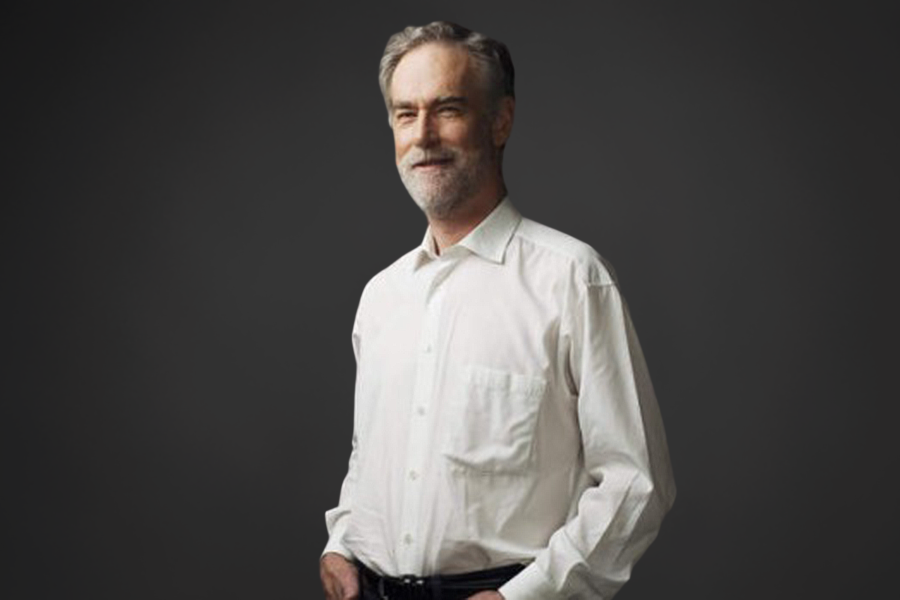 The recent 'Ask Huon' Italian reds versus Australia-Italian varietals was a most enjoyable evening, made all the more so by the fact that two of the winemakers – Ben Riggs (Mr Riggs) and Joel Pizzini (Pizzini Wines) – were in the room.
Their insights into the wines, not only their own, were much valued. For me, the most memorable wines were the Fontodi Chianti Classico Vigna del Sorbo '11 (tasting), Vietti Perbacco Langhe Nebbiolo (tasting) and Pizzini Forza di Ferro Sangiovese '13 (tasting).
We still have a few seats available for the Riesling tasting on March 30. This promises to be a terrific line-up, with such stars as Keller, Fritz Haag and Schloss Vollrads from Germany; Salomon and Hirtzberger from Austria; Hugel, Trimbach and Albert Mann from Alsace; Framingham from New Zealand and Aussies Pikes, Henschke and Bay of Fires. It's all about celebrating the differences between several great regional expressions of riesling.
The next in the series of tastings will be a top Aussie shiraz and semillon event on April 28: Hunter and Barossa – not a competition, but a contrast between two classic regional styles.
Book for the riesling class here: http://boutiquewines.com.au/ask-huon/Ask_Huon_Riesling_Masterclass.html