Mr Grumpy: Claret Confiscation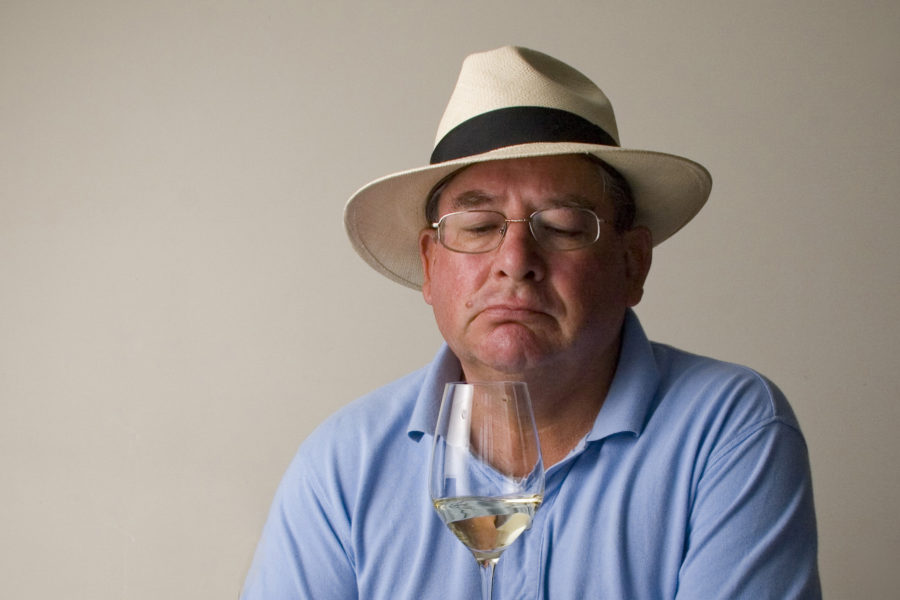 Some years ago I was invited to a small dinner party that included a few wine industry guests. I searched through my cellar for a special wine that wine enthusiasts might appreciate. I chose a bottle of 1970 Chateau Lascombes – a Second Growth Bordeaux from a very good vintage. I am a big fan of Lascombes but had never tasted the 1970.
I should have become slightly suspicious when the host took the bottle and placed it on his sideboard without glancing at the label. I didn't expect the wine to have been served during the first course but became mildly alarmed when it didn't appear during the main. Surely it must be served with the cheese? We finished with crème caramel. There was no cheese course. It finally dawned on me that the host was not going to open my wine.
If the host has gone to some trouble to match the food with decent wines I can understand that he or she might be reluctant to add or substitute a newcomer. In that event, the host has an obligation to warn guests that the wines have been carefully selected to match the food when they are invited to dinner. In Britain, a host might write the donor's name on a gifted bottle and promise to share it at a later date. I've never seen that happen in this country. It's more common to get a "thanks" as your precious bottle disappears into a cupboard.