Pinot Gris, Sauvignon Blanc & friends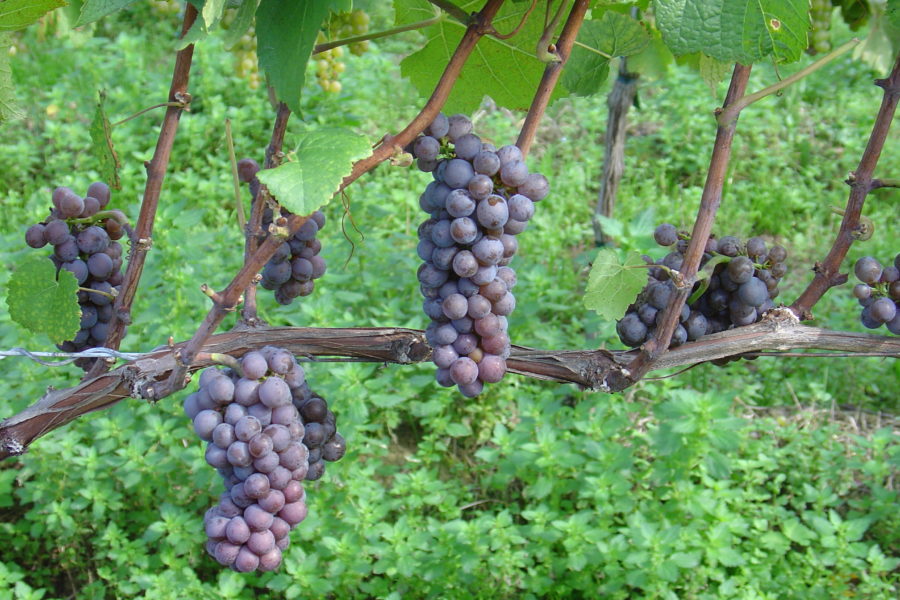 You have to taste a lot of pinot gris and sauvignon blanc (as I do) to realise just how good riesling and shiraz are in this country. No, there's no need to re-read that; it wasn't a misprint.
The point is that – without resorting to a statistical analysis of the scores – it seems obvious to me that the average standard of shiraz and riesling is very high and there aren't too many duds. With pinot gris/grigio and sauvignon blanc/SSB, there are far more disappointments.
That said, and wanting to focus on the positives, I'm always pleased at how many good ones there are – especially in pinot gris/grigio, which is so disparaged by many wine professionals. I always go back to Jacky Barthelmé, winemaker at Domaine Albert Mann (tastings) in Alsace, who says pinot gris is his most important grape. Above riesling, pinot noir and gewürztraminer. We do well to remember that there are places in this world where pinot gris is valued very highly.
I've recently uploaded reviews of 66 pinot gris and pinot grigios, and the same number of sauvignon blancs, semillons and blends of the two.
In the gris, I was most impressed by Elgee Park Baillieu Myer Reserve (tasting – indeed, this maker's recent wines seem to have risen to a higher level), Framingham (tasting) and Ten Minutes by Tractor (tasting), none of them strangers to lists of the exalted.
In semillon, Brokenwood's 2009 ILR Reserve (tasting) was a stand-out, followed by Pooles Rock 2011 (tasting) and brace of Gundog Estate '15s (tastings). Brokenwood's regular '15 (tasting) was in the hunt as well, along with First Creek (tasting) and Vinden Estate '15s (tasting). Purity is the key with these wines.
In sauvignon blanc, I was stopped in my tracks by Greywacke 'Wild' Sauvignon 2013 (tasting), one of Marlborough's perennial stars, while Dog Point '15 (from the same stable – tasting) was up to its usual standards, and Howard Park's Miamup SBS '15 (tasting) was no surprise as a well-priced blend. Speaking of value, Marlborough's Mount Riley 2015 at $18 (tasting) was clearly the pick of the bunch when it came down to bang for the buck.