90 years young celebration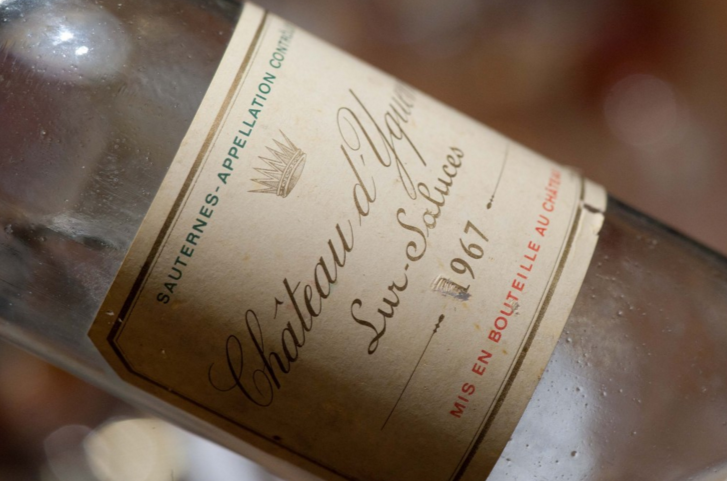 How do you celebrate a 90th birthday? Food-wise, anything above a bib and baby food in the senior cits' home should be counted as a win. You have to wait another decade to earn a letter from the Queen, but surely a scribbled postcard from the Aussie PM should be in order.
Peter Young is the senior member of a casual lunching group that I sometimes get mixed up with, a hotch-potch of wine-trade people and non-industry wine-lovers, most of them retired or heading in that direction. Peter is a former ABC radio newsreader, long-time member of the NSW Wine Press Club (now Wine Communicators of Australia), and veteran wine and food man about town.
He seems ageless. We should all be born with the surname Young.
Eight of us had lunch on his 90th birthday and several fine bottles were consumed. I dug around in my cellar for a bottle of something approximating his seniority and found a 1909 Rivesaltes, which did the job nicely. This is a rare and extraordinary fortified wine, my tasting notes for which are on the app now (tasting). It was imported by former Sydney wine retailer John Baker when he was running the importing firm Bordeaux Wine Shippers a few years ago. The wine was bottled in 2009 after spending 98 years in one large cask. It was superb. When I served the wine, blind, I asked one question: "Is this wine the same age as Peter, older, or younger?" No-one guessed anything other than 'younger'.
However, the wine of the day came from Peter's own cellar. 1967 Chateau d'Yquem (tasting), which he told us he'd had in his cellar for 40 years, waiting for the right occasion!
It had been given to him by Manuel Damian, then owner of The Little Snail, a celebrated French restaurant in Bondi. The year was probably in the early 1970s, as the wine was a new release and Yquem is marketed at five years. The Little Snail was still going when I arrived in Sydney in 1982, but not for much longer.
The '67 is probably the greatest old Yquem I've tasted except for the legendary 1921. This bottle was faultless and in excellent condition – even though the colour had aged to a slightly worrying dark amber (normal for old botrytis wines). The wine tasted beautiful. Often, very old Sauternes can be a bit dried-out, and you're left thinking it would have been better if it had been opened years before. Not this one. It was wonderful. Thank you, Peter! We are all grateful for your restraint.