Tasmania's sweet and semi-sweet whites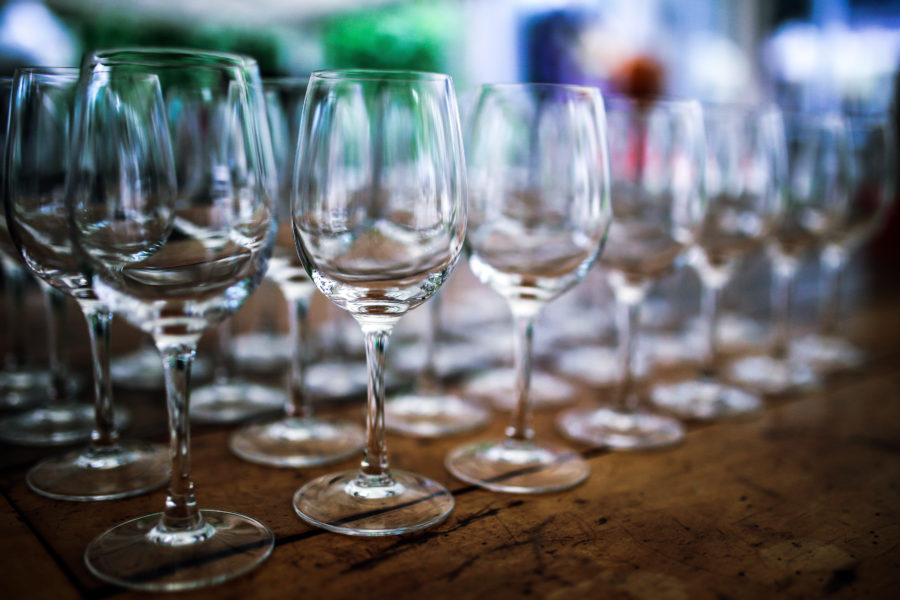 Tasmania's sweet and semi-sweet white wines are the undersung heroes of the island state. No doubt that's because the marvelous sparkling wines, pinot noirs, chardonnays and dry rieslings hog the spotlight. But these wines deserve our attention, as they can be beautiful wines of haunting perfume and refreshing acidity.
Australia is home to many rich, golden, full-throated sweet wines from regions such as the Riverina, but – as good as those wines are – there's no substitute for a cool climate to produce fine sweet wines that can age well; wines that invite you to drink more than one glass.
Riesling is the star grape variety, but fine wines are also made from gewürztraminer, chardonnay, sauvignon blanc and even schönburger.
Pivotal to these wines is high natural acidity, that not only gives them finesse and balance and drinkability, but also the bonus of longevity.
I've recently uploaded all 300-plus tasting notes from this year's Tasmanian Wine Show – including the sweet and semi-sweet whites.
These were the stand-outs:
Semi-sweet:
Fully sweet: