Wine down, spirits up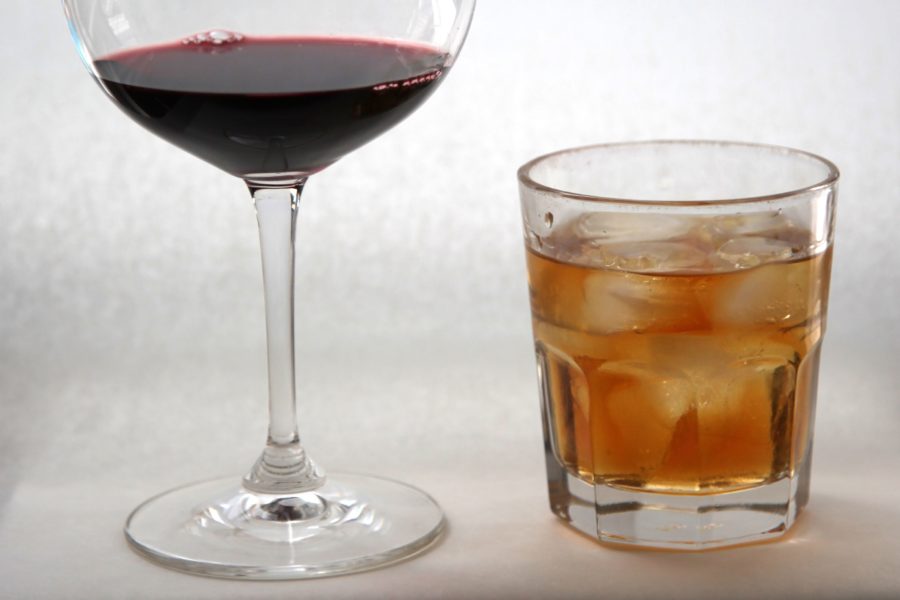 Latest figures released by Statistics NZ for the year to December 2015 show that there was a fall in the volume of wine "available for consumption" by 3.3% and a rise in the volume of spirits "available for consumption" by 4.5%. Beer shows little change.
Wine available for consumption is a measure on how much beverage is released onto the domestic market, and therefore for consumption (there is no way to measure stock levels and, therefore, no way to measure actual consumption).
Should the wine industry be alarmed by the drop? Not really, it simply indicates that there was a fall in wine production and/or a possible drop in the level of imported wine. An increase in exports played a part because the figures relate to wine available for consumption on the domestic market only.
If we drill down there is an interesting variation in wine's sub-categories:
Table wine fell by 4.6% (to 89 million litres)
Table wine made from other fruit & vegetables (90% cider) rose by 4.5% (to 14m litres)
Table wine up to 14% alc. fell by 3.5% (to 103m litres)
Fortified wine (over 14%) rose by 22% to a comparatively humble 563,000 litres)
It would be interesting to review the change in wine with an alcohol level below 10%, which covers the new and burgeoning category of so-called "lifestyle wines". Although there was little change in beer available for consumption overall, there was a staggering rise in beer with an alcohol level below 2.5% of 71%. That must surely be a reaction to the drop in the breath/blood alcohol limit for drivers which took place in 1 December 2014.