Wine worth over $40 billion to the economy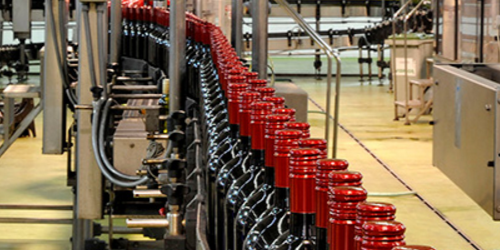 Wine is worth over $40 billion to Australia's economy, according to a new survey.
The wine industry provides 172,736 jobs, mostly in regional Australia, and for every extra job created in wine, the wider economy gains another 1.53 jobs down the line. So says AgEconPlus, which was commissioned by Wine Australia.
Winemakers Federation of Australia CEO, Paul Evans, said the report highlighted the wine sector's significant contribution and its central role in regional economies. It had weathered hardships for more than a decade including the global financial crisis, unfavourable exchange rates, increased global competition and the resulting drop in profitability.
Evans said the study would help the wine industry's peak organisations put forward their case to the Federal Government, in an effort to secure a profitable future for the industry.
Some facts from the report:
Domestic wholesale value of Australian wine is $2.4 billion; retail value is $7.4 billion
There are 172,736 jobs in the wine sector, made up of 68,395 direct jobs and 104,341 full and part-time jobs (excludes retail sector)
Overall wine-related visitor expenditure was $9.2 billion in 2014-15
The wine sector paid $792 million in Wine Equalisation Tax in 2014-15
Domestic sales account for approximately 40% of production
Wine is Australia's 6th largest agricultural export industry
Australia is the world's 6th largest wine producer.