'Who Makes My Wine' update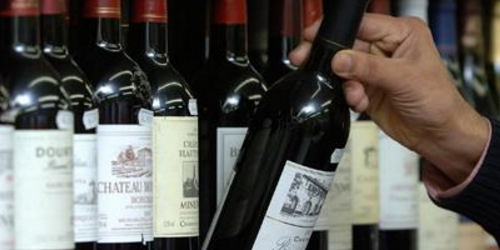 Regular readers will be aware that I am hosting the Who Makes My Wine? list on this app. The feedback has been extraordinary and my team has decided to allocate extra resources to maintaining and updating the list. But we need your help.
Please let me know if you encounter a wine which is exclusive to either Woolworths or Coles and is a brand owned by either of those retailers, which you think should be added to the list. We will check it out thoroughly before adding it.
It should be noted that retailers have many exclusive brands, but they do not necessarily own those brands. New examples which have recently come to notice include Tapanappa's BC brand (at Woolworths' Dan Murphy's stores), and Pikes' The Crafty Punter and Josef Chromy's Bohemia (both at Coles' 1st Choice stores). These brands are owned by the wineries, not the retailers.
We will consider extending the list to include other retailers, such as Aldi – although most Aldi products are their own brands, so there is less to reveal.
Feedback, as always, is very welcome. Email us at team@huonhooke.com.
We believe wine drinkers want this information and have a right to it.