Turning out the lights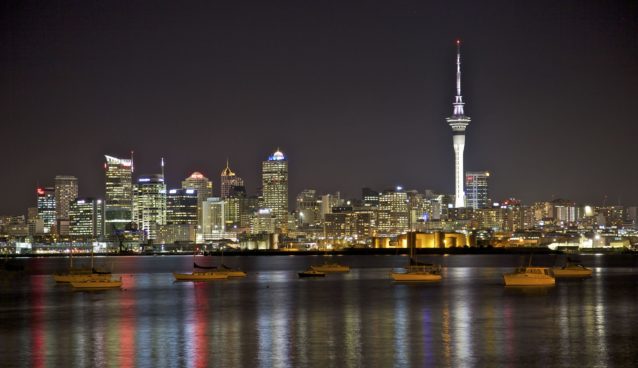 Our politicians should think carefully before tightening liquor laws if the Sydney experience is anything to go by. In an effort to reduce alcohol-fuelled violence in bars and clubs, parts of Sydney have been required to shut their doors to new patrons from 1:30am and stop serving alcohol at 3:00am.
The restrictions, which were introduced in February 2014, appear to have reduced the level of alcohol-induced violent crime (although the 'official figures' are hotly debated) but have also resulted in the closure of many bars and clubs. NSW State Premier, Mike Baird, was (and continues to be) savaged by social media when he tried to defend the new laws. Retail sales of liquor from hotels and liquor stores are banned state-wide after 10pm (New Zealand has a slightly more liberal 11pm limit for retail sales).
Auckland CBD once allowed 24-hour drinking on appropriately licenced premises, but that came to an end in December 2013 when the Sale and Supply of Liquor Act 2012 required on-licences (bars, restaurants, nightclubs etc.) to stop selling alcohol at 4am and not restart until 8am the next day.
Since December 2013, alcohol-based disorder and violence in the CBD have showed "up to a 10 percent decrease" according to Inspector Gary Davey, district prevention manager for Auckland City. The police would like to see closing hours in the Auckland CBD cut back to 3am.
No one wants an increase in alcohol-fuelled violence, but neither do we want to crush the many businesses that support a vibrant economy after-dark. There are alternatives to restrictive operating hours. The London Metropolitan Police achieved a 27 per cent drop in alcohol-related violence by working with local pub and club owners to give police higher visibility in London's West End, which had higher crime stats than anywhere else in Britain.
We must avoid the 'easy-fix' option of turning Auckland into a safe but terminally-boring city.