Mr Grumpy: Sexism on a wine label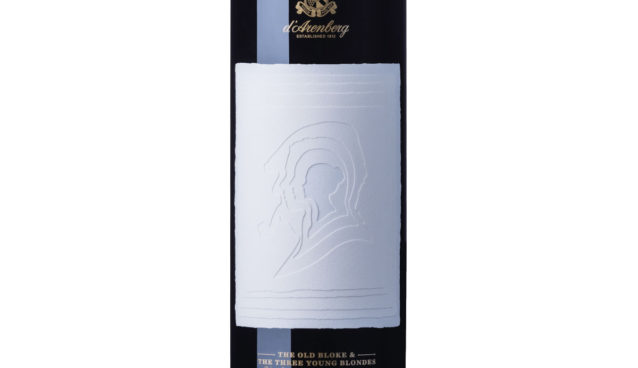 d'Arenberg winemaker, Chester Osborn, may have stepped over the mark when he announced the release of a new wine label called 'The old bloke and three young blondes', a blend of old Shiraz with three young white grape varieties.
Wine commentator, Jane Thomson, condemned the new brand as "… Another case of sexism in practice."
I don't think she goes far enough. As someone who has been described as 'an old bloke', I find the label totally offensive. It's both sexist and ageist. At what age does someone suddenly become old? Are Mick Jagger, Cher and Donald Trump 'old' simply because they have crossed some numerical threshold? Surely that fails to recognise the contribution that breast enhancement or the use of a toupee can make to a person's apparent age!
'Bloke' absolutely flies in the face of gender fluidity, a concept that Mr Osborn has surely not embraced. Get up to speed Chester.