NZ wine exports crack the $1.5 billion barrier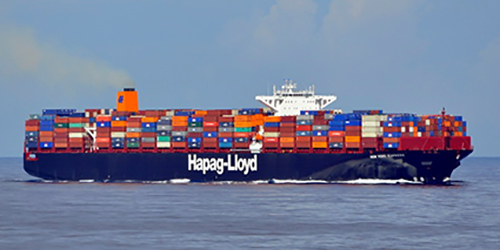 New Zealand wine exports have reached a new record high of $1.54 billion for the 2015 year, up 14% on 2014 according to New Zealand Winegrowers.
"The new record level of wine exports is an outstanding achievement for New Zealand wine exporters and testifies to the strong global demand for our wines."
Said Philip Gregan, CEO of New Zealand Winegrowers.
New Zealand wine is exported to more than 90 countries and is New Zealand's 6th largest export good. It's interesting to note the country's largest export earners for the year ended 31 December 2014 (the latest figures I could find).
Milk powder, butter and cheese $14.5 billion
Business and personal travel $7.8
Meat and edible offal $5.9
Logs, wood and other wood articles $3.7
Transportation $2.5
Education-related travel $2.4
Fruit $1.8
Mechanical machinery & equipment $1.6
Fish, crustaceans & molluscs $1.4
Crude oil $1.4
Wine $1.4
The 12th commodity is an interesting one, "Confidential items" accounted for $1.3 billion. I assume that wine has now overtaken Crude oil which would make it the sixth most exported good (as opposed to "commodity"). Mr Gregan stated;
"The past year has seen particularly strong growth in the USA, with export value up 26% to $430 million, Canada up 18% to $100 million, and the UK up 12% to $380 million. The lower New Zealand currency has assisted the increased returns, but underlying the growth is the very positive reputation of New Zealand wine amongst consumers and the wine trade globally.'
New Zealand wine exports reached $1 billion in 2010 and the industry has a goal of $2 billion of annual wine exports in 2020. "Achieving the $1.5 billion record means the industry is well on track to achieving exports of $2 billion by 2020." Said Mr Gregan.