GST and wine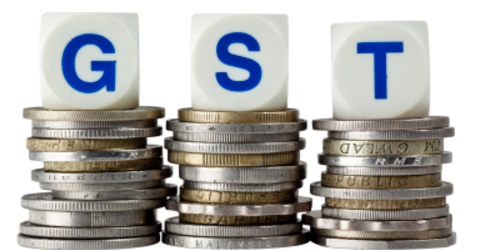 An increase in the GST is one of many measures on the table as we start the new year and hear of massive shortfalls in government revenue which will necessitate new methods of taxing us in the next Federal Budget.
Australia is already the highest-taxing wine producing country in the world, I believe. With our 29% Wine Equalisation Tax applied to cost-price, and 10% Goods and Services Tax applied after the retailer's margin, the final retail store price of a bottle of wine is about 50% taxes.
If the GST is ratcheted up, it will make wine in Australia even more absurdly taxed. If the GST goes up to 15%, the retail price of a wine that costs $20 today will rise to $20.90. If it goes up to 20%, the retail price will rise to $21.82.
In a related issue, there are many who are advocating a volumetric tax to replace the present ad valorem tax on wine. A volumetric tax would, they say, have the twin benefits of lowering the price of fine wine (thus helping smaller wineries and encouraging higher quality) and raising the price of cheap wine such as casks, with a supposed health benefit to the community.
The problem with this thinking? It's been well demonstrated that drinkers of cheap wine will simply shift from cask wine to whatever form of alcohol is the best bang for their buck – far from reducing their total alcohol consumption.
It's also illogical at the other end. People who pay $800 for Grange (tastings) or Hill of Grace (tastings) won't be any more likely to buy those wines if their price is even a hundred dollars less. The demand for high-priced wines is very price-inelastic. On the other hand, demand for cheap wine is highly price-elastic. Changing the tax structure won't have the effect the volumetric proponents are saying.