Lies, damned lies and alcohol percentages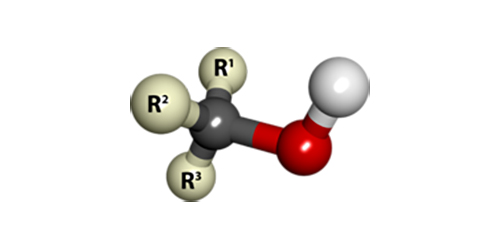 The University of California Davis researchers tested the true alcohol levels of 100,000 bottles of wine from 11 countries and compared the results with the alcohol levels stated on the label.
They found that wines with lower alcohol levels were more likely to exaggerate on the label while wines with higher alcohol levels tended to disclose a figure on the low side – a fairly predictable conclusion in my view.
Chilean wines ("near enough is good enough") showed the greatest discrepancy while, surprisingly, Portugal was the most accurate recorded the highest degree of accuracy. New Zealand also passed muster and was just a whisker behind Portugal.
Here is a list of the 11 countries surveyed showing mean actual alcohol (% vol) and mean label alcohol by country.
Actual Label Difference
Chile 13.71 13.43 -0.27
Argentina 13.79 13.55 -0.24
The United States 13.88 13.65 -0.23
Spain 13.43 13.22 -0.21
Canada 12.75 12.61 -0.13
France 13.00 12.90 -0.10
South Africa 13.51 13.42 -0.09
Italy 12.97 12.88 -0.09
Australia 13.74 13.65 -0.09
New Zealand 13.21 13.15 -0.06
Portugal 12.96 12.91 -0.05
New Zealand regulations require the alcohol on the label to be within 1.5% of the true alcohol, that is, a wine with a true alcohol level of 12% can show 10.5% to 13.5% alcohol by volume on its label – a variation of 3% which makes the actual reported variation of -0.06% look pretty good. That tolerance drops to 0.5% if the wine is exported to the EU.