Top 25 wines of the year 2015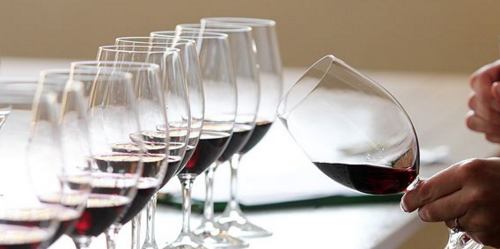 The top Australian wines are expensive. That's the conclusion to draw from my top 25 new-release Australian wines of the year, as drawn from my tasting database. There are some exceptions, however: Yeringberg red at $70 ex-winery is great value when you compare it to most of the other high-scoring wines.
I am a fairly conservative scorer compared to some of my colleagues. Only four current Aussie wines scored 98 or 99. Part of the explanation is my attitude that great wines with some maturity deserve higher points than great wines which are young and newly released. I reason that older wines have proven themselves – they've been tested over a longer distance, to use a horse-racing analogy. This is worth something extra to me.
I'm also old-fashioned enough to believe that age adds to complexity and mellowness, and, therefore, drinking pleasure. If I score a young, new-release wine 99 or 100, what do I score it when it's mature and showing its full potential?
99 points
98 points
97 points
*CD = cellar door price.