Hot in Japan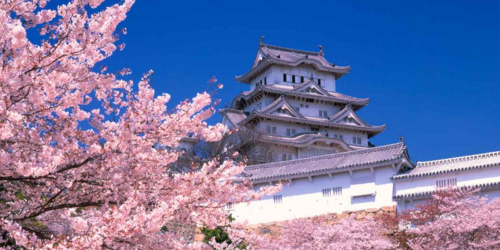 Heat has been on my mind lately, although I've been in the northern hemisphere for four weeks. Japan is experiencing unseasonably mild weather so far this winter, but my observation is the apparent heat-loving nature of the Japanese themselves.
Everywhere I go indoors, it's too hot! The JAL flights were the beginning. Not even contemplating the blanket provided, I tried to sleep and when I failed, in a swelter, removed my singlet. Later, I rolled up my shirt-sleeves. Later still, took off my socks. Then tried to hitch up my trouser-legs as high as they would go. Polite inquiries to cabin staff went nowhere.
It's the same in shops – and especially shopping centres, restaurants, the metro, subways and other public places. You go out dressed for winter in the street, but on entering any building, you immediately have to start shedding coat, scarf, hat, gloves, etc, and if you don't want to waste time looking for a coat-check, you carry them around.
In my hotel, the central heating cannot be controlled. On checking in, I was told this. "If it's too hot, turn it off," the staff volunteered. The room is still too hot with the heating off, so we open the window, only to be buffeted by street noise – mainly coming from a spaghetti of extremely active railway lines at the end of our street. But also the fire station next door. Japanese fire-truck sirens don't just toot, they also trumpet announcements in a loud, urgent voice, presumably warning people to get the hell out of the way. They're a little scary but very effective.
It's still nearly three months to cherry-blossom time, but I wondered how climate-change is affecting the cherry trees. In 2013, they began to bloom on March 16, equaling the all-time record set in 2002. This was 15 days earlier than in 2012. Warm weather was given as the cause.
In 2015, the official bloom date was March 23, two days earlier than 2014 and three days earlier than the average. These reports all come from the Japan Meteorological Agency.
Cherry blossom time in Japan is a wonderful thing to experience, made all the more compelling by the fact that most cherry trees bloom for no more than a week, less if the weather cuts up rough. And there's a lot of speculation on the starting date. You can even wager on it. There's a lot at stake, tourism-wise. The Japanese traditionally take cherry blossom as a metaphor for life: it's brief and unpredictable.