Best 18 NZ wines of 2015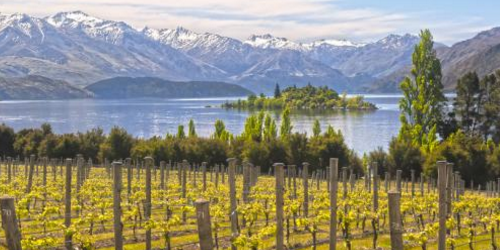 It's a simple matter for me to retrieve all of the wines tasted last year from my database and then to sort by score. A total of 18 wines achieved a score of 98 points or more. I've sorted them by price (least expensive first) within each score category. Here is the result:
The clear winner is Neudorf 2014 Moutere Chardonnay, the only wine to earn a maximum 100 points.
Top region is Hawke's Bay (five wines) assisted by the "best ever" 2013 vintage. Martinborough was close behind with four wines.
Top grape variety/wine style is Pinot Noir (6) then red blends (4)