I've become a hip-ster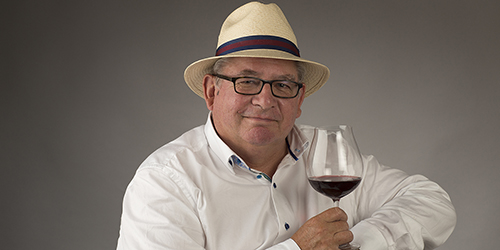 At last, I've got something in common with Heston Blumenthal, Lady Gaga and Arnold Schwarzenegger. We've all had a hip replacement.
I can't speak for the others but mine was a doddle. I had the operation on 22nd December and was home in two days. It was the best Christmas present I've ever had. After just three days I stopped taking painkillers because I simply felt no pain. I was back behind the wheel after four days. The experience allowed me to write a review of the food served in North Shore Hospital (see blog).
I set up a blind tasting of four wines I'd already evaluated and my scores and comments were so close that they were effectively identical. The doctor warned that medicine taken post-op might have an influence on my sense of taste – but I'm not taking anything so I guess it doesn't apply.
I probably won't put my name down for the New York Marathon, but I am looking forward to my morning walk with Marion and returning to the gym.