New Zealand's most expensive bottle of wine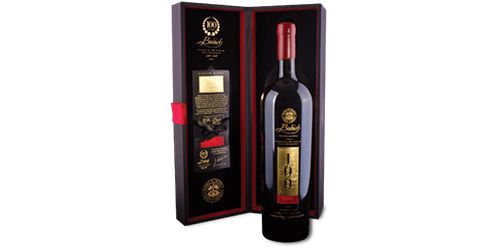 Babich Wines (tastings) have just released a special edition 2013 Cabernet Sauvignon with a price tag of $399. According to my database, that sets a new record for the highest current vintage (as opposed to a library wine) 750ml bottle of wine.
The previous record-holder is Destiny Bay 2010 Magna Praemia (tasting) which weighed in at $355. It's also available in a magnum (1500mls) for $999. Only 330 bottles and 100 magnums have been produced.
The wine celebrates Babich's upcoming 100-year anniversary. It comes in a highly designed box with a certificate personally signed by Managing Director Joe Babich, adding to its authenticity and uniqueness. Each bottle has an ultra-high end cork and is hand waxed.
While I haven't yet had the opportunity to taste the wine I expect it will be very good, given Babich's history with the vineyard and the outstanding 2013 vintage.