Sauvignon Blanc Celebration a sell-out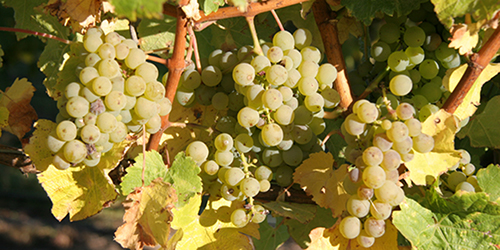 New Zealand's first ever and long overdue International Sauvignon Blanc Celebration in Marlborough from 1-3 February is hanging out the "full" sign with over 300 tickets sold.
Producers, writers and wine experts from around the world will have an opportunity to take part in tasting and discussion sessions, as well as taking a journey through diverse regional styles, and the range of winemaking techniques that are used to produce this "bigger than Ben Hur" wine style.
The Celebration will focus on the diversity of Sauvignon Blanc styles being produced in the eight countries represented. During the event, guests will be treated to a showcase of New Zealand and International Sauvignon Blanc, fantastic Marlborough scenery and a smorgasbord of locally sourced food.
From humble beginnings, New Zealand Sauvignon Blanc is now a $1.1 billion dollar export earner for the country.