Marlborough's big dry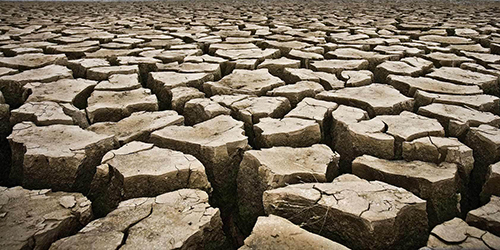 Marlborough is experiencing a severe drought. The rainfall total for the 11 months to November 2015 is the second lowest since 1930 (the lowest was in 1969 when sheep, not vines, took the hit). If December records less than 34.1mm of rain for the month, then 2015 will be the driest year on record (by 17th Dec. 23.8mm had fallen, half of that on 16th Dec.).
John Forrest, the owner of Forrest Estate (tastings), is deeply concerned at the water shortfall.
"I've experienced three droughts in the past 27 years and this is one of the biggest. It looked like a good average crop this year, but the drought could reduce the quantity by 10-15%. We are relying totally on irrigation. If the drought continues, as is predicted, the vines are likely to lose leaves and the grapes won't fully ripen."
Rob Agnew, Plant & Food Researcher at the Marlborough Research Centre wrote in his 'Met Report' column in Winepress magazine,
"In Met Report one year ago I stated, 'At the beginning of December 2014 Marlborough is staring down the barrel of a serious summer drought.' "
The situation at the beginning of December 2015 is more serious given that central Marlborough has essentially been in drought now for the last 12 months."