Michael Cooper's 2016 Wine Guide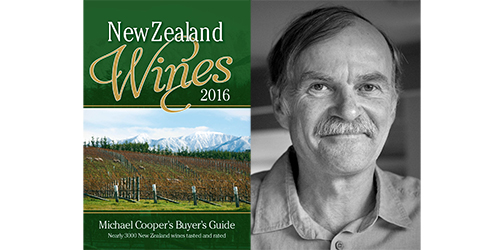 This is the 24th annual guide from Michael, a 'must have' for all lovers of NZ wine. In that time, the reviews have risen from 800 to 3000 wines. Every review is updated if necessary while wines are deleted if they are no longer available.
"I try to be fearless by including low value, low-quality wines but let the reader know exactly how I feel about them. I focus on the needs of the wine lover rather than the wineries."
He added,
"Actually, the wineries with the worst reviews are least likely to read the reviews in my experience."
This is an enormously useful and consistently reliable 'Who's Who' of New Zealand wine.