A diary date for Pinot lovers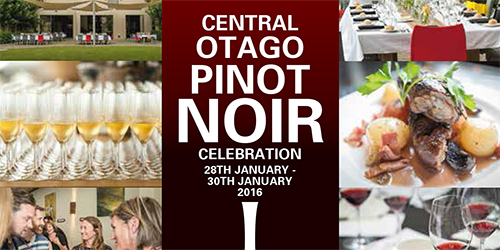 I have attended many Central Otago celebrations in past years and can promise a fantastic experience.
The two-and-a-half day program dinner at a top Queenstown restaurant on Thursday evening. On the following day, you will be taken by coach to Peregrine (tastings) for a "Grand Tasting" of Pinot Noir (2 per winery) of all participating wineries. That's followed by a superb lunch at a Central Otago winery. In the evening, it's a "Pinot in Paradise dinner" with tapas under the summer stars in a relaxed resort setting.
On the final day, there is a formal tasting and discussion of rare and exquisite wines at the Millenium Hotel followed by an informal lunch in Queenstown gardens. The Grand Dinner and charity auction is the final event at the spectacular Skyline restaurant.
For more information see www.pinotcelebration.co.nz