More on minerality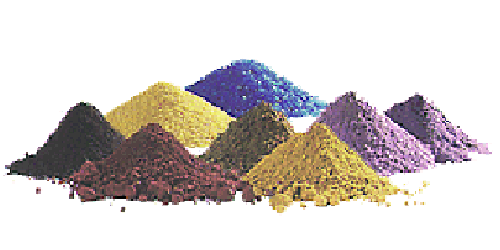 After extensive study of the taste descriptor "minerality" in both New Zealand and France, Dr Wendy Parr of Lincoln University has concluded that "… while minerality is not a figment of tasters' sensorial imagination, the source of the perception remains a mystery, and the description should be used with caution in formal wine tasting and judging situations."

"The concept of minerality in wine is undoubtedly real," Dr Parr says, "but the source of the perception is still unclear." It has been variously attributed to acidity, sulphide reduction, and relative absence of perceived flavour. So what are people smelling, sensing and tasting that they describe as mineral?
"Only one of our specific hypotheses was supported by the current data, namely a positive association between perceived minerality and lack of perceived flavour," says Dr Parr. "In the absence of other flavours, it appears that wine is more likely to be referred to as mineral."
That suggests to me that minerality is a subtle thread of flavour (some argue that it is a texture) easily masked by pronounced fruit flavour in wine. It's the flavour you get when you don't get much flavour.
Whatever the cause I will continue to make a note of "minerality" in wine when I find it although I will, wherever possible, qualify it to distinguish between salty, minerality, chalky minerality, wet stone minerality, struck match minerality etc.