Waipara's top Pinot producers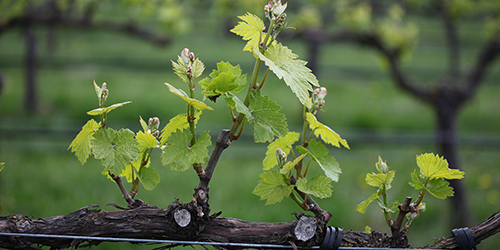 Waipara is capable of producing some of the country's greatest examples of Pinot Noir, and yet this small region north of Christchurch tends to slip below the radar. It has neither the history of Martinborough, the sexy scenic splendour of Central Otago or the critical mass of Marlborough.
I recall visiting the region and tasting two reasonably large flights of Pinot Noir, one from hillside vineyards and the other from vineyards on the plains. It was an inspired way to illustrate that all Waipara Pinot Noir is not equal. The hillside wines tended to be richer with more intense flavours. Some even showed a suggestion of chalky minerality.
I extracted all the Waipara Pinot Noir from 2012 and 2013 that had earned 95 points or more. There were 14 wines in all. Based on that relatively small sample it was easy to produce a pecking order by producer.
Greystone and Muddy Water (part of the same group) had five out of the 14 wines listed. If you included winemaker, Dom Maxwell's own Pinot Noir label, Forager, their dominance becomes even greater with a total of seven wines or 50% of the total. Their top wines are:
In second place is perhaps the best known Waipara Pinot producer, Pegasus Bay. Their list includes the flagship Prima Donna Pinot Noir as well as their regular label. I would not have been surprised to see their second label, Main Divide, in the list. If the list was based on value Main Divide would be at the top.
Pegasus Bay 2012 Prima Donna Pinot Noir Waipara $90 (Screw Cap) 96 points – tasting
Pegasus Bay 2012 Pinot Noir Waipara $46.95 (Screw Cap) 95 points – tasting
Five mostly small producers also make the list. They are: