My First 100-Point Wine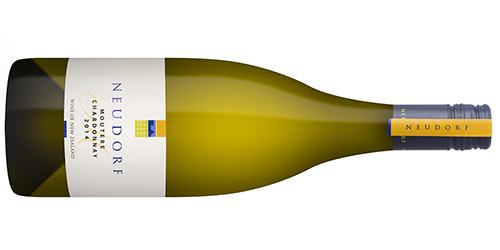 It's been a long time coming but I am no longer a 100-point virgin. I've just given that magical maximum score to Neudorf 2014 Moutere Chardonnay, a wine that has been top of my hit parade over many vintages.
I remember judging Chardonnays in a wine show many years ago when fellow judge, Huon Hooke, said about the wine in front of him, "this isn't a New World Chardonnay, it's a Puligny-Montrachet!". The wine was Neudorf 1991 Moutere Chardonnay, a truly magnificent drop from an outstanding vintage. I've always regretted not buying that vintage – it had sold out by the time I went looking for a few bottles. I'm not making that same mistake again, I've ordered my case of the 2014.
I've been reluctant to award any wine 100 points because that score suggests that the wine is as good as it gets. When I tasted Neudorf 2014 Moutere Chardonnay (tasting) I was profoundly impressed. I asked myself how it could be improved. Would it be better if it were more intense? No. Could it possibly have a better texture? I don't think so. Would the wine be better if it were more complex? Possibly, but I know enough about the style to confidently predict it will develop greater complexity with bottle age. Is it the best that Neudorf have made? Better even than the 1991? I think so. Did I have a rush of blood to the head and would I be as impressed if I tasted it again tomorrow? I don't know the answer to that. I do plan to taste it again.