Super savvies on the way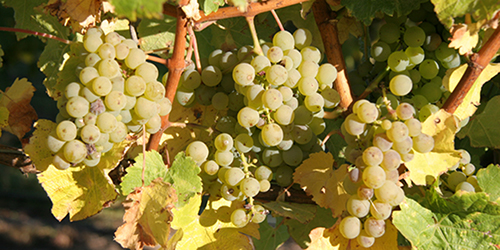 My annual Sauvignon Blanc tasting takes place in another month. I've tasted a handful of early release wines and quite a large number of tanks samples – enough to confidently say that Marlborough Sauvignon Blanc from 2015 promises to be a very special vintage. It could do for Marlborough Sauvignon what 2013 has clearly done for Hawke's Bay.
2015 was a small Sauvignon Blanc vintage in Marlborough and, given the promising quality, the best wines are likely to sell very quickly. Much of the harvest will be exported and I have no doubt that discerning overseas buyers will want more than their usual share.
I regularly implore wine drinkers to try before they buy. Whenever I have been disappointed by a wine purchase I have inevitably failed to follow that golden rule.
However Marlborough Sauvignon Blanc achieves such a high level of consistency, particularly at the pointy end of the quality scale that it is reasonably safe to predict what the winning labels will be.
Here is a short list of my "safe bets" in alphabetical order:
– Astrolabe Awatere (tastings)
– Cloudy Bay (tastings)
– Fairbourne (tastings)
– Jules Taylor OTQ (tasting)
– Matua Special Vineyard (tastings)
– Mount Riley Limited Release (tastings)
– Saint Clair Wairau Reserve (tastings)
– Villa Maria Reserve Wairau Valley (tastings) and Reserve Clifford Bay (tastings)
Happy hunting!